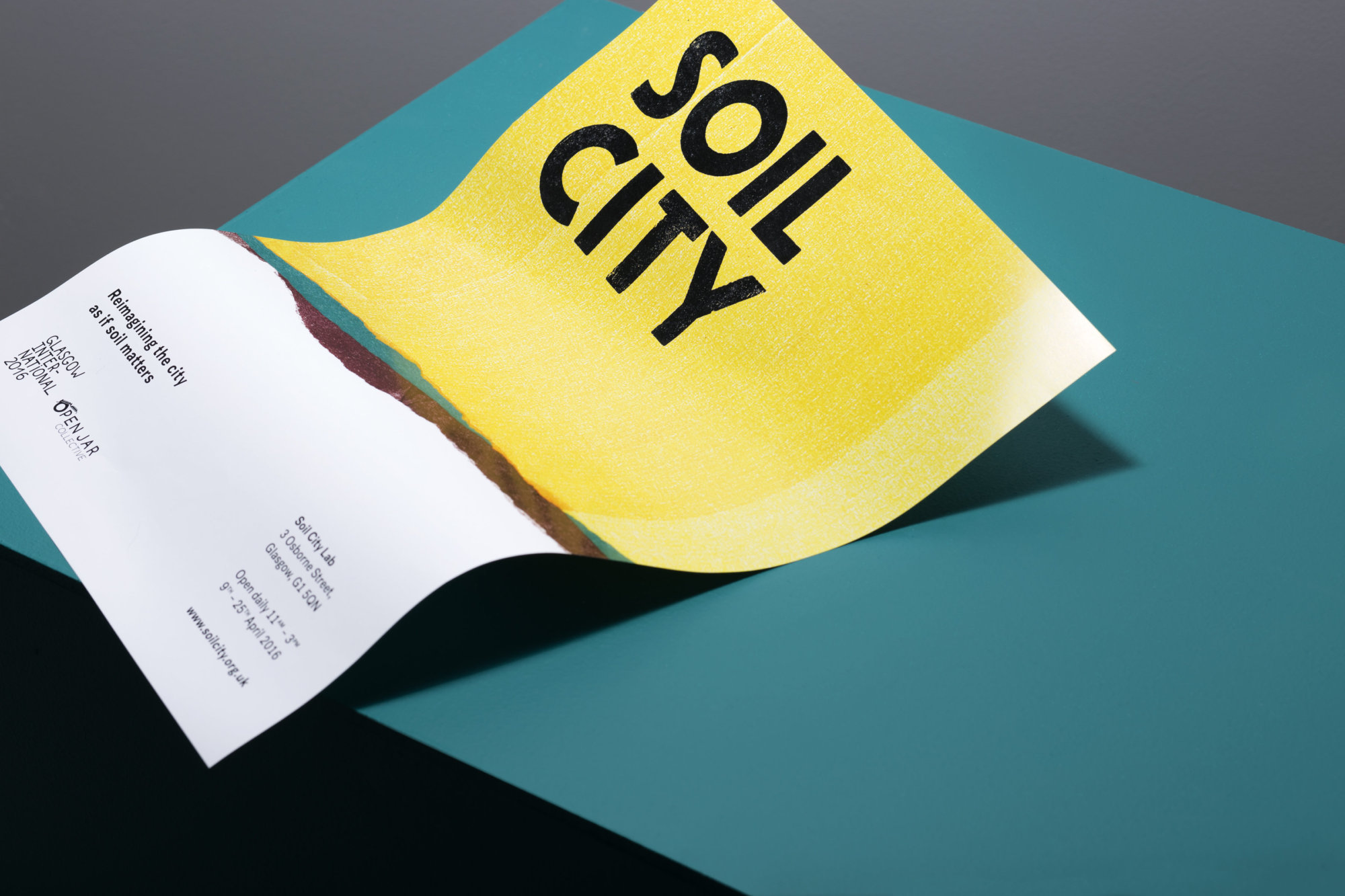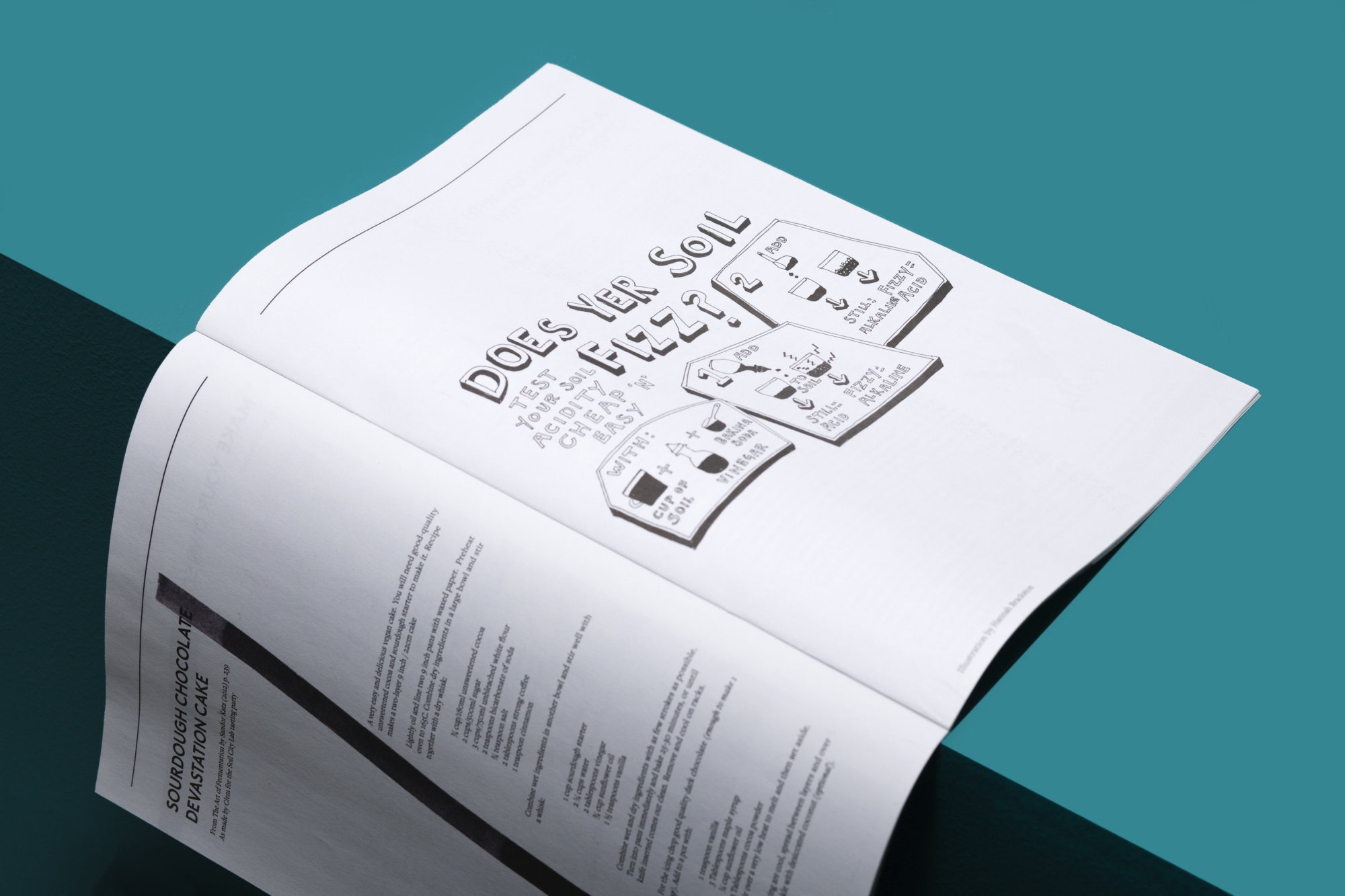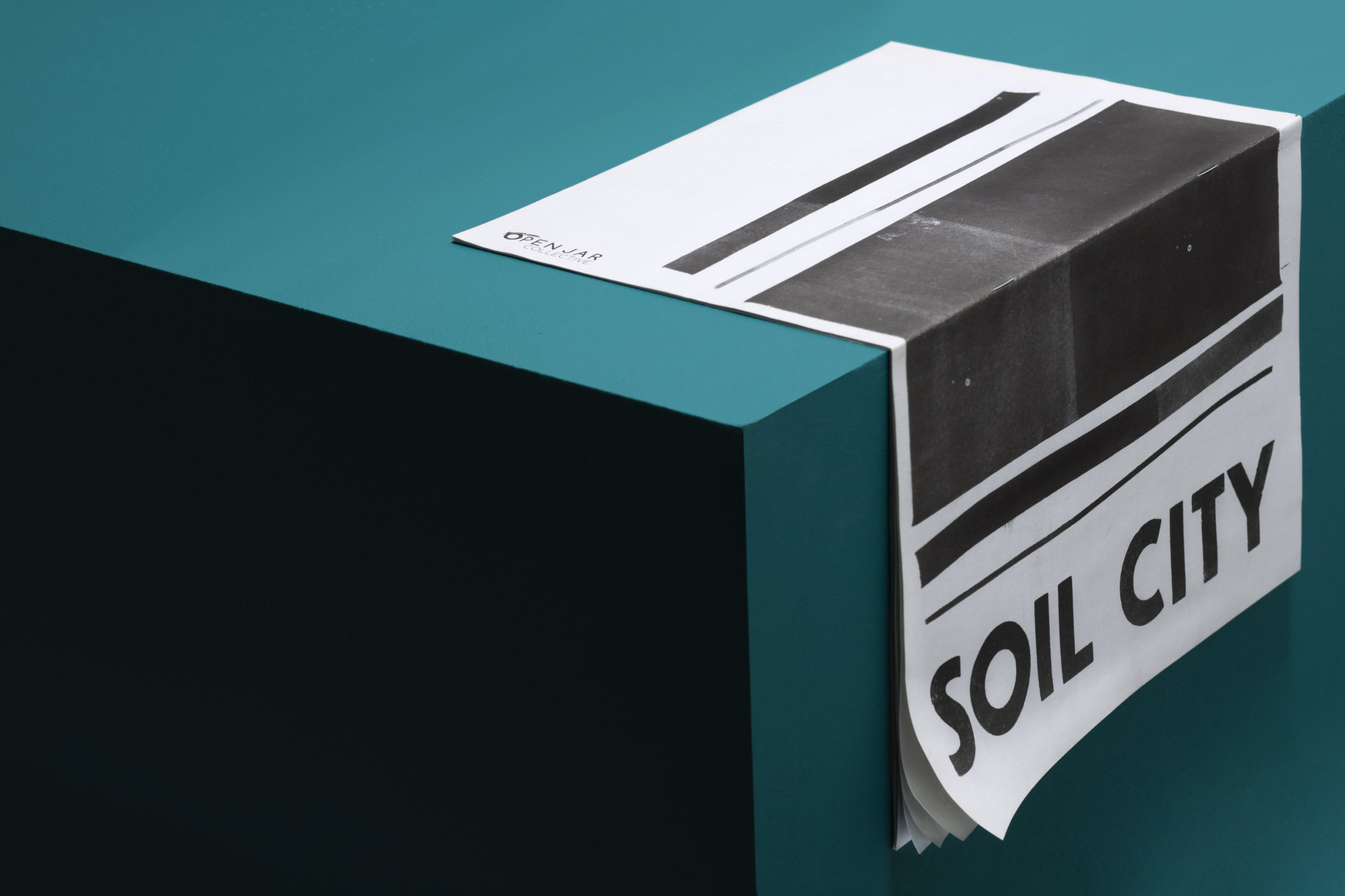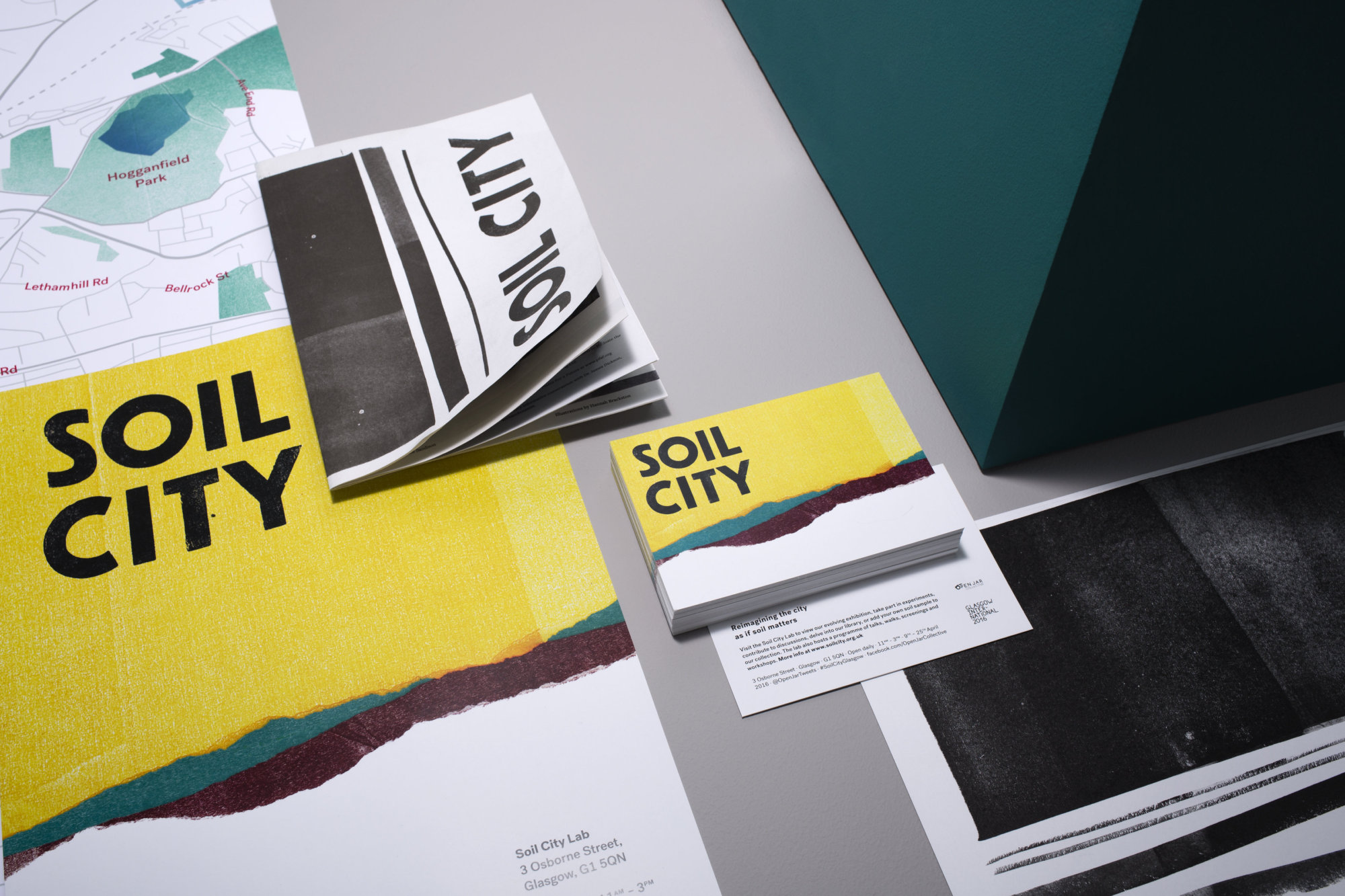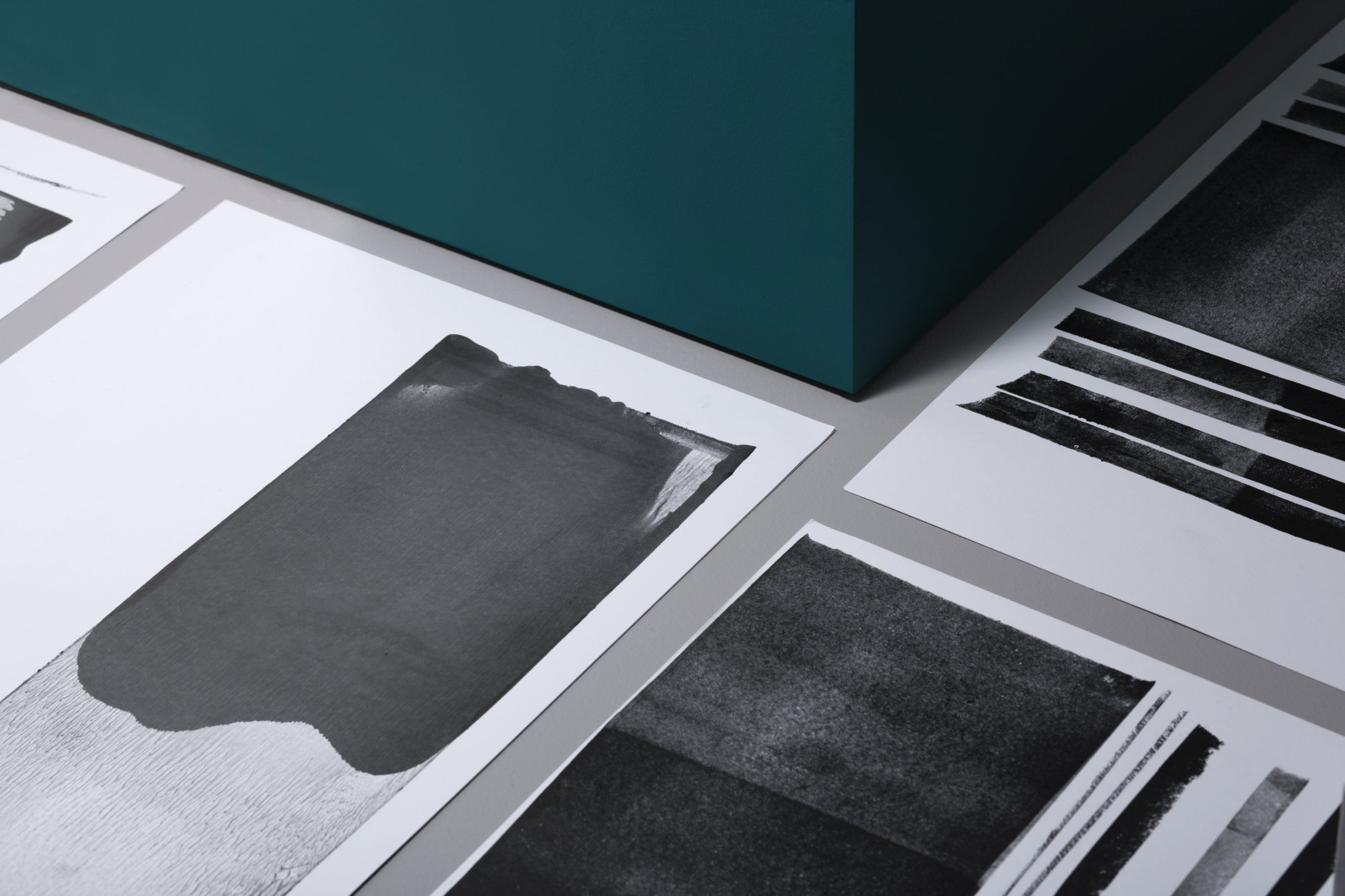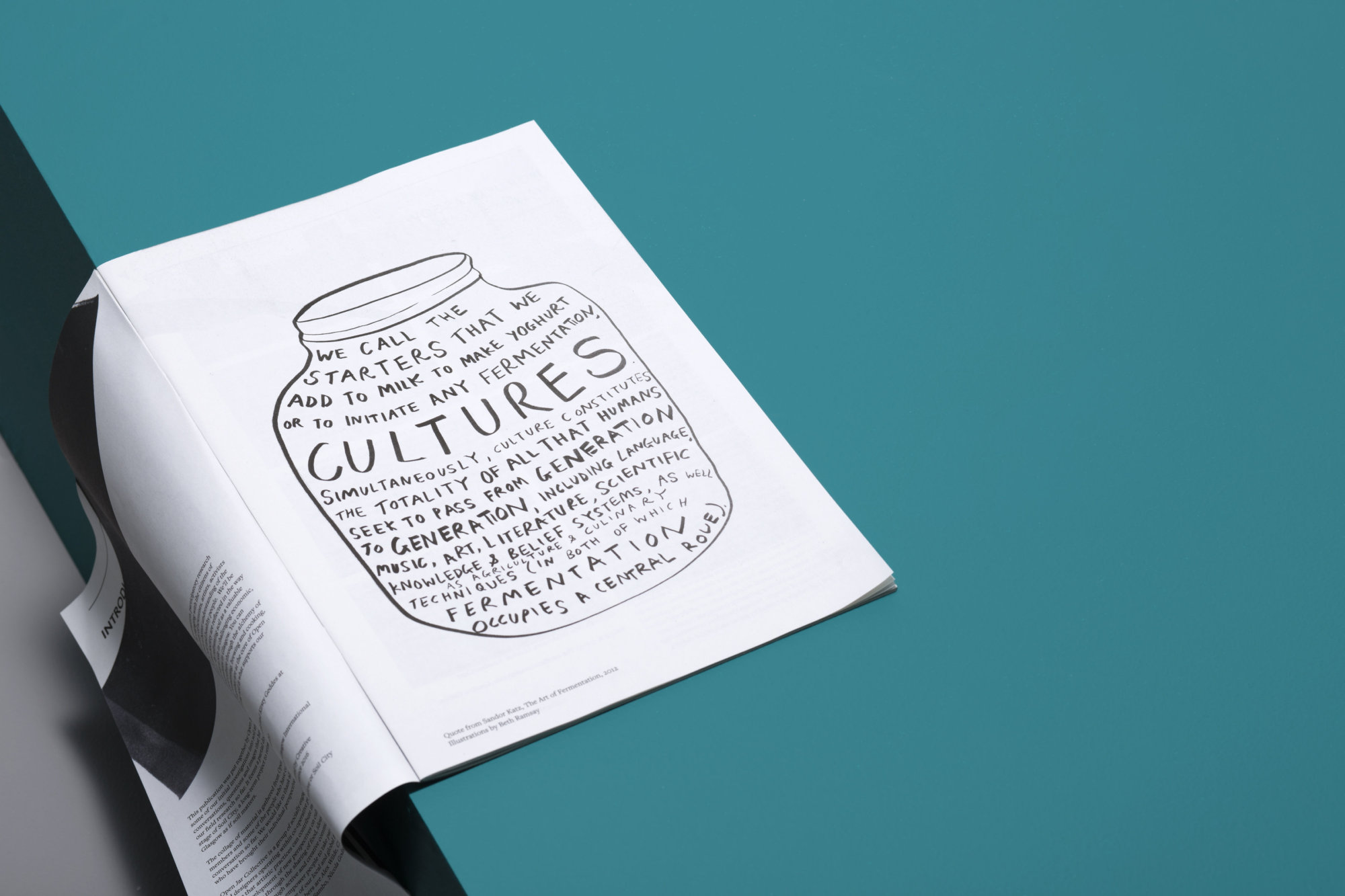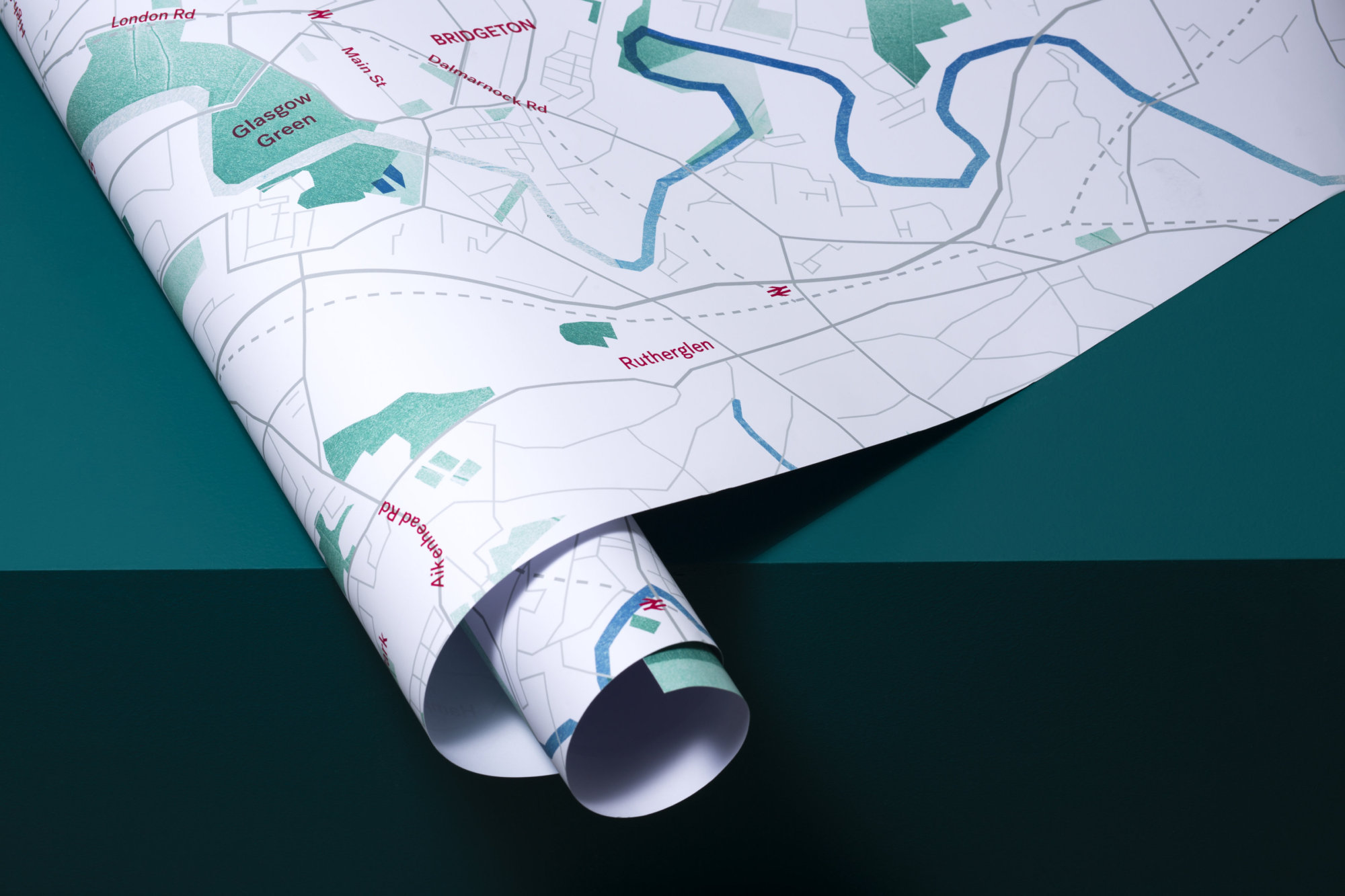 Soil City
,
Open Jar Collective
,
2016
Soil City
,
Open Jar Collective
,
2016
Soil City is a long term project initiated by Open Jar Collective; a group of socially engaged artists and designers operating within co-operative principles. They believe that artistic practices can contribute meaningfully to the development of new perspectives on culture and the environment through the sharing of ideas and possibilities for change. The aim of this project was for Open Jar Collective to explore the relationship between healthy soils and healthy people.
Launching at Glasgow International, Soil City is a space for conversation, participatory research and knowledge exchange. By engaging with the citizens of Glasgow and a wider community of scientists, artists, activists and academics, they hope to gain a better understanding of the relationship between healthy soil and healthy people.
We were commissioned to create the visual identity for application across the exhibition and event space, as well as printed matter including project publication. We built the idea based on the concept of strata lines and the visual impact of layered soils; utilising hand generated marks to reflect an natural, organic aesthetic in an earthy colour palette.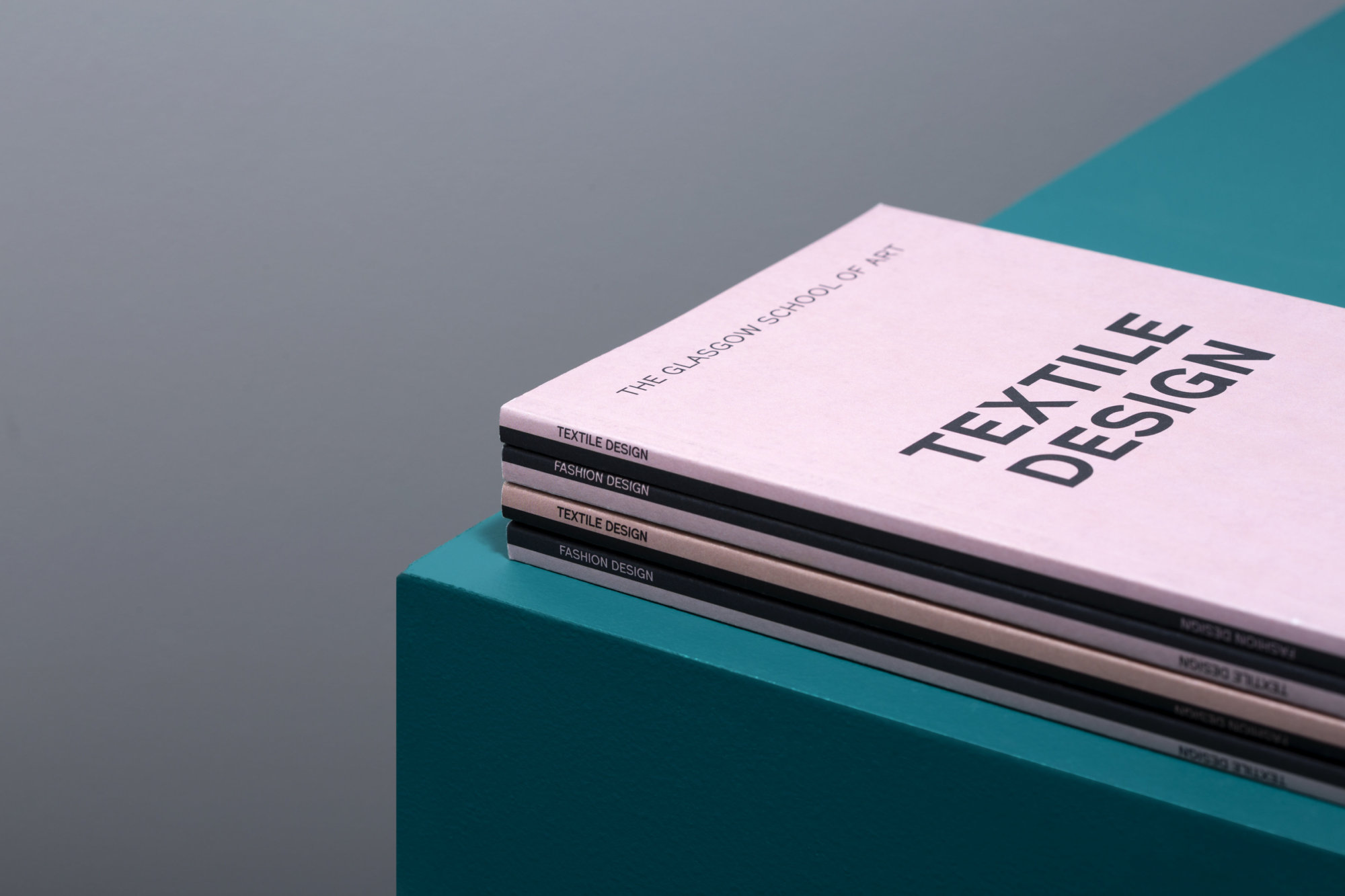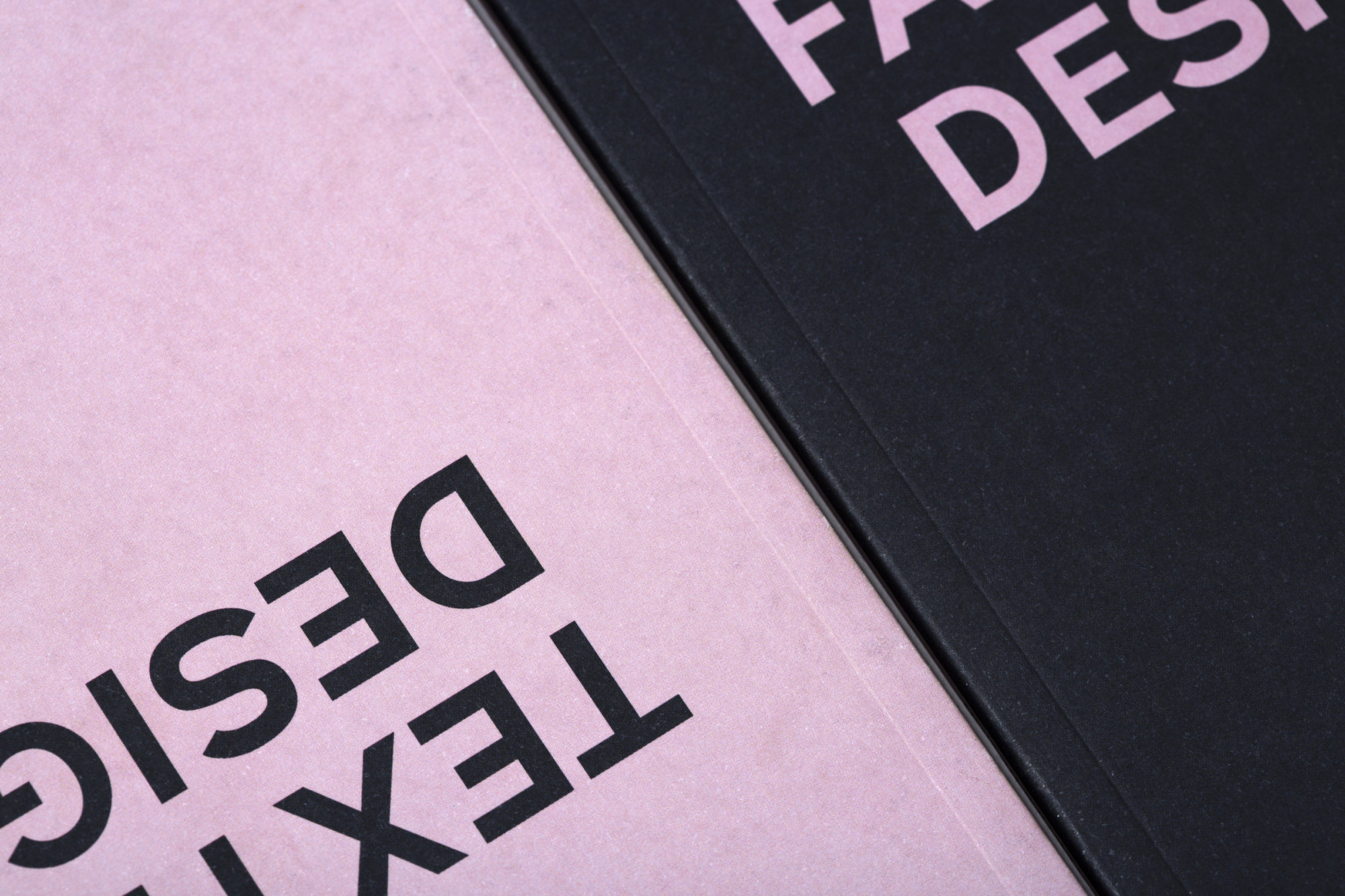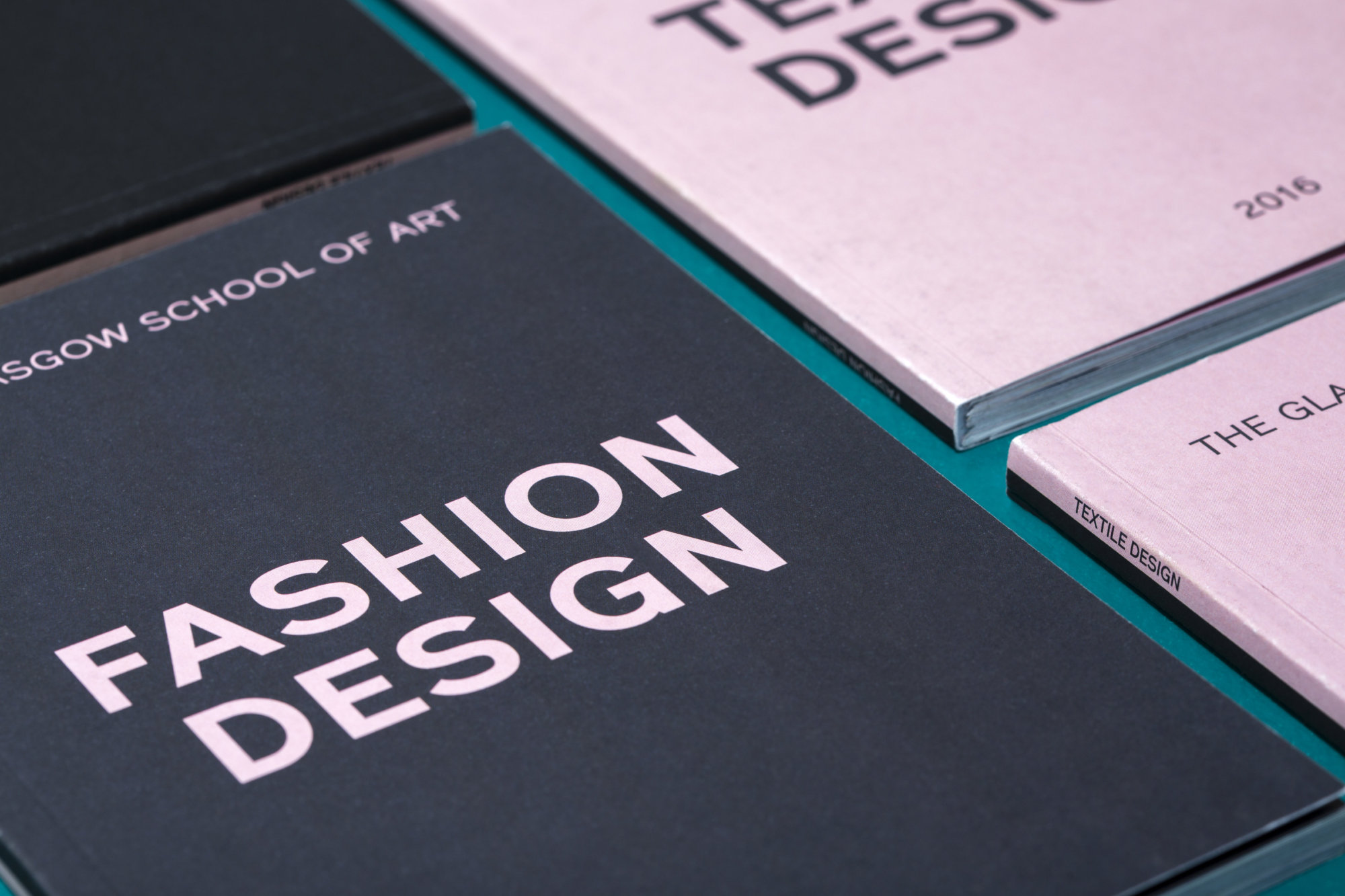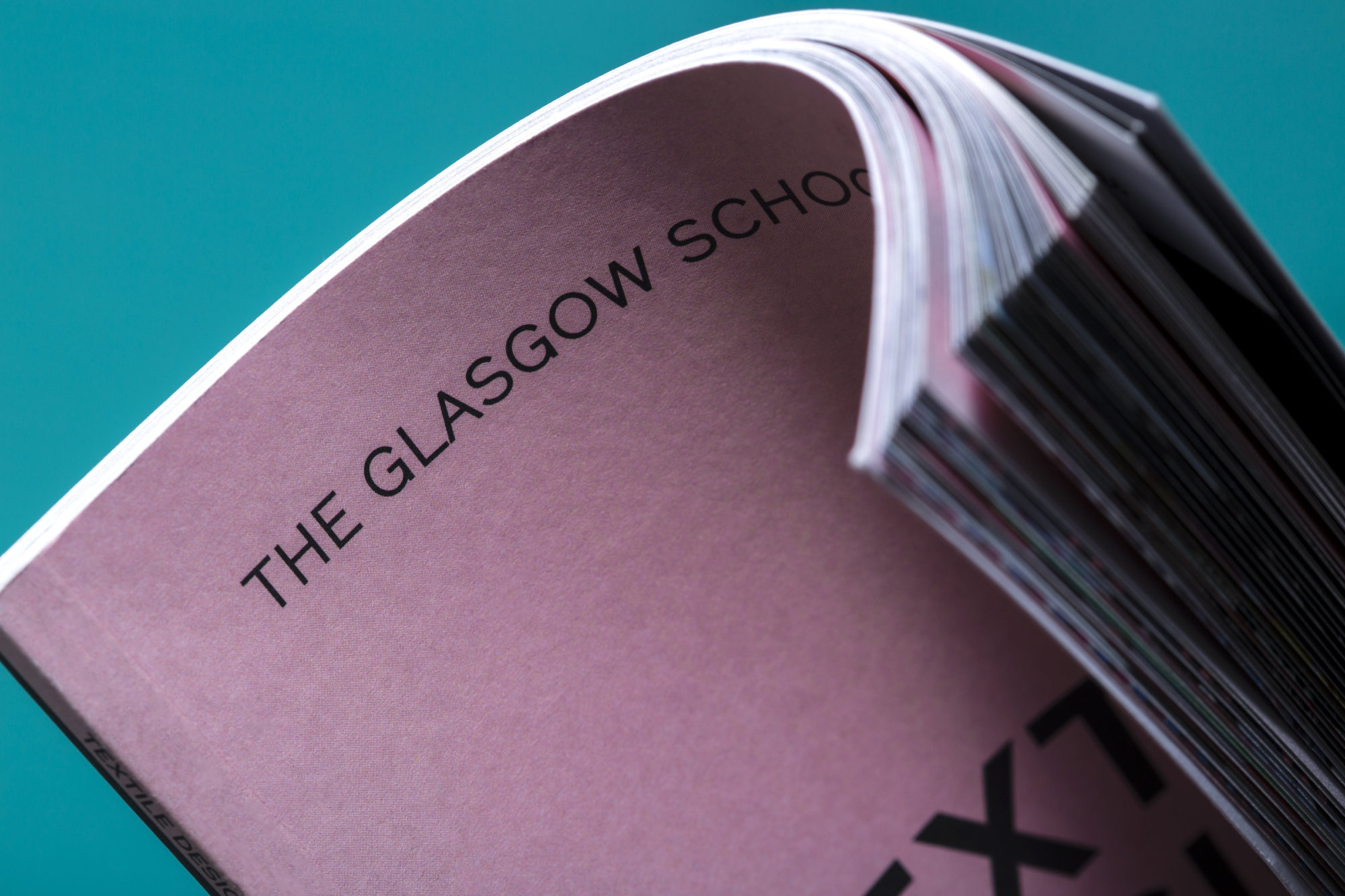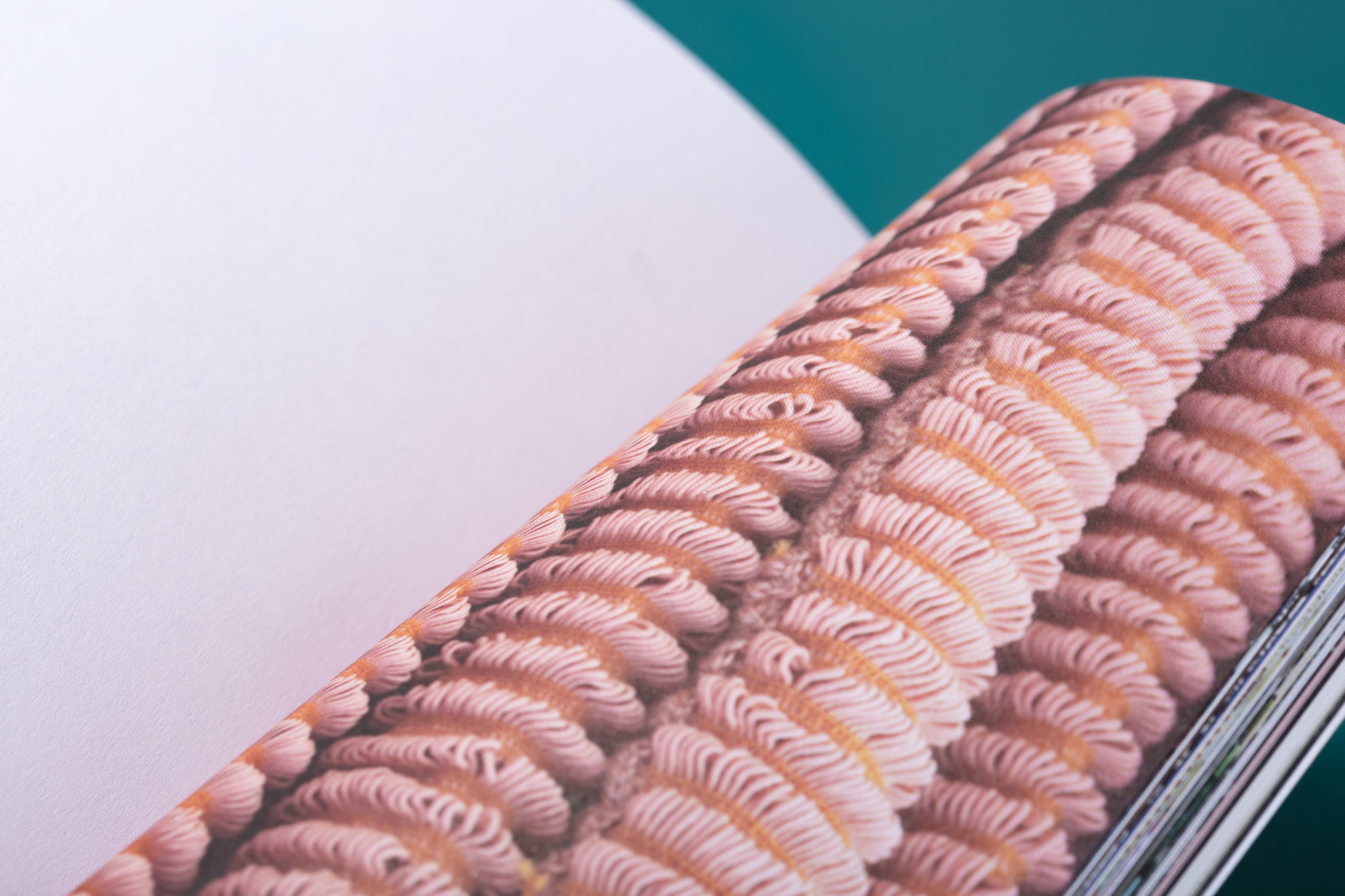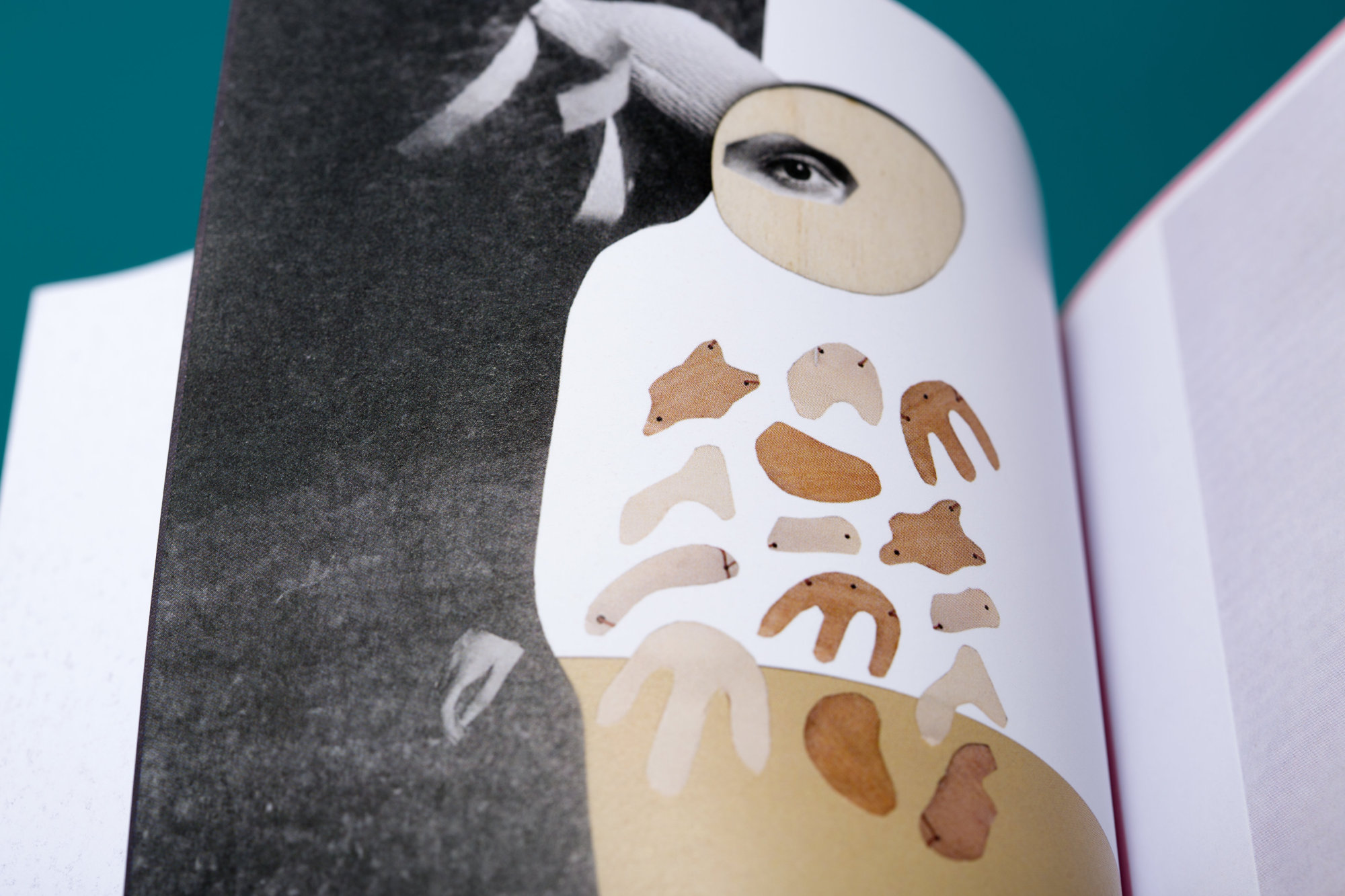 Fashion and Textile Catalogue
,
Glasgow School of Art
,
2016
Fashion and Textile Catalogue
,
Glasgow School of Art
,
2016
We designed this publication showcasing the work of emerging Fashion and Textile Designers, housing both disciplines in one perfect bound catalogue. We drew reference from the dynamic and participatory characteristics of fashion and textiles to create a visual language that creates synergy across the publication whilst maintaining an independence to each through an inverted colour palette and individually assigned paper stock, front cover and page orientation, utilising an ambigramatic layout.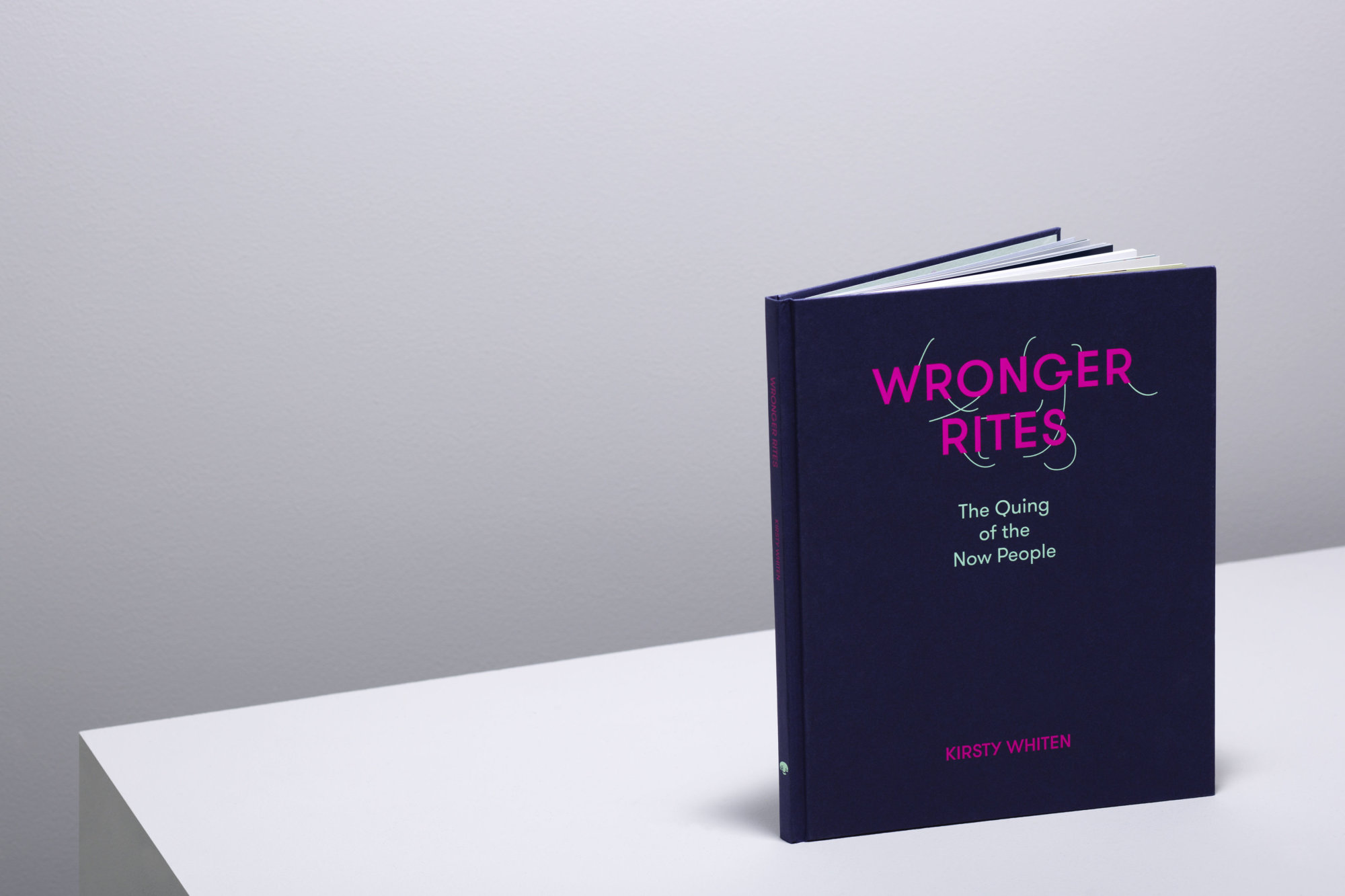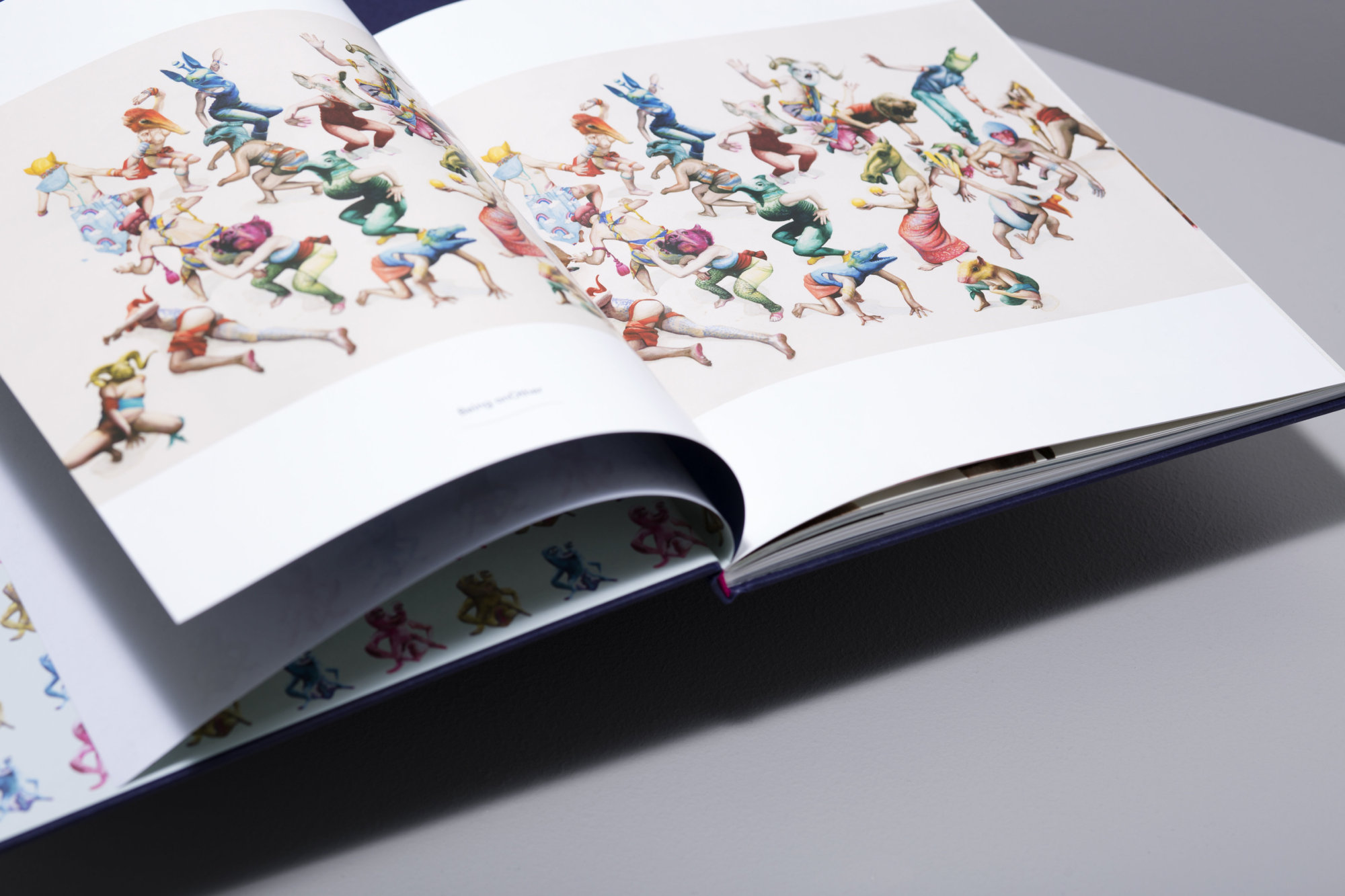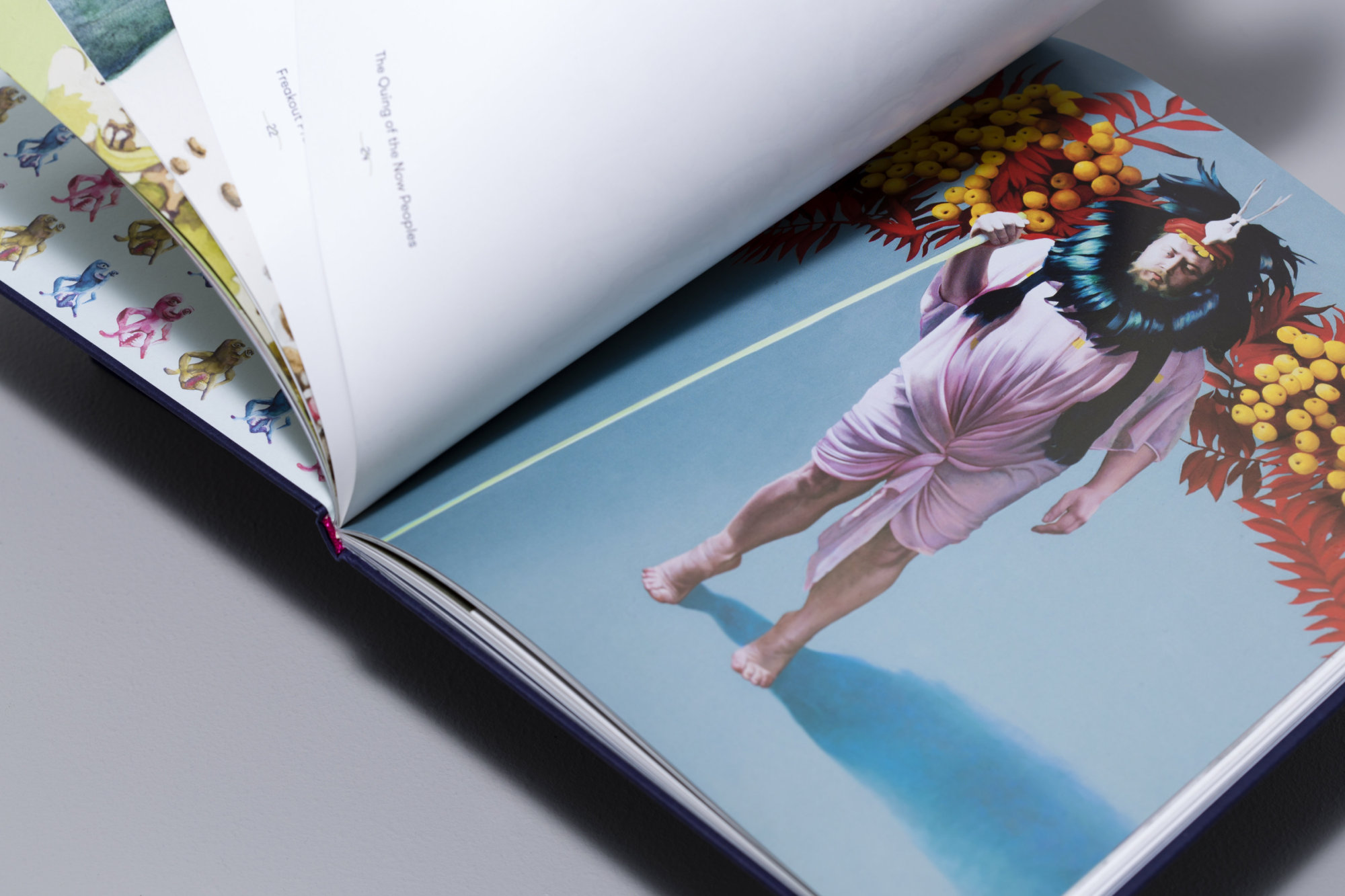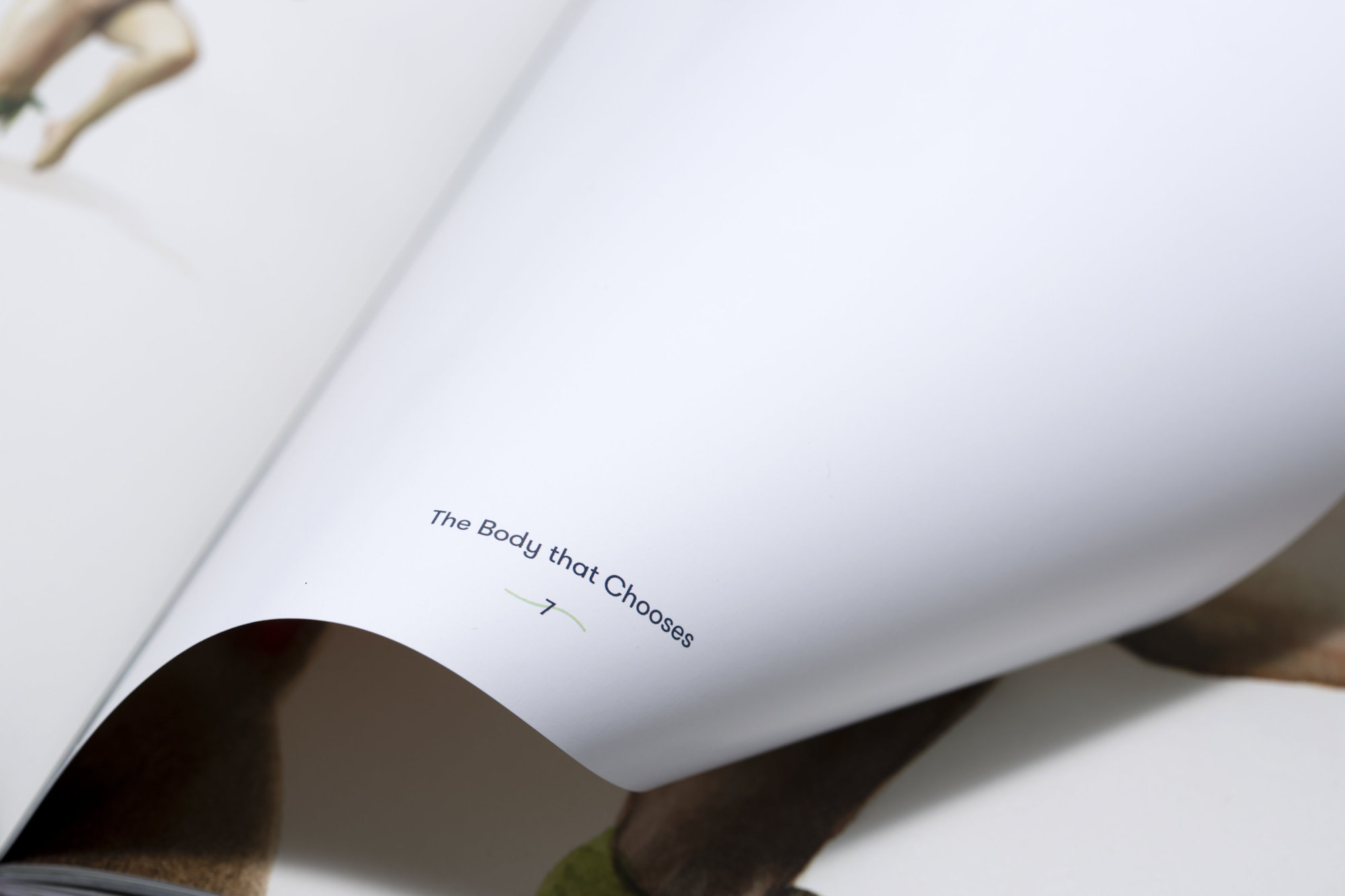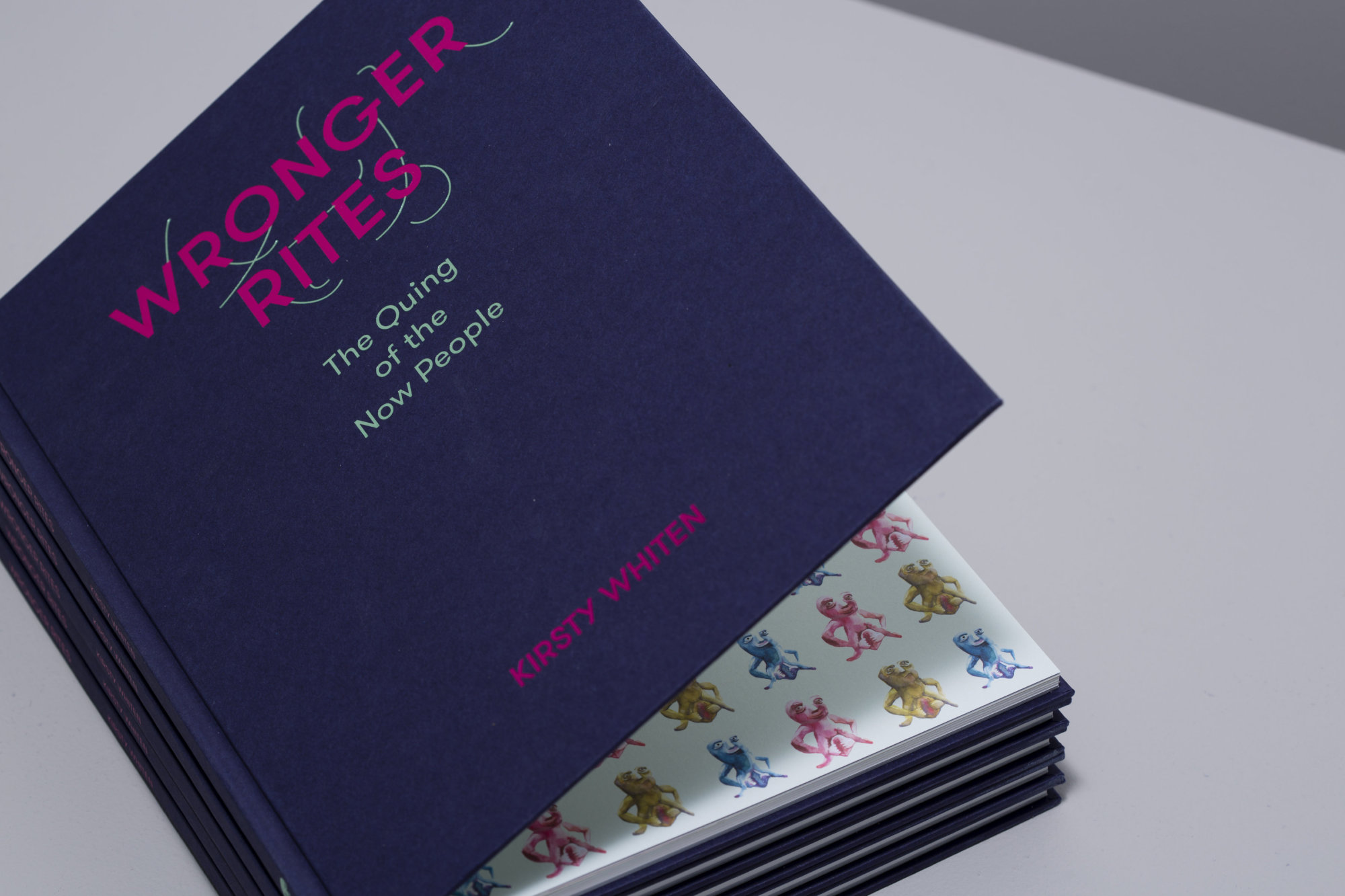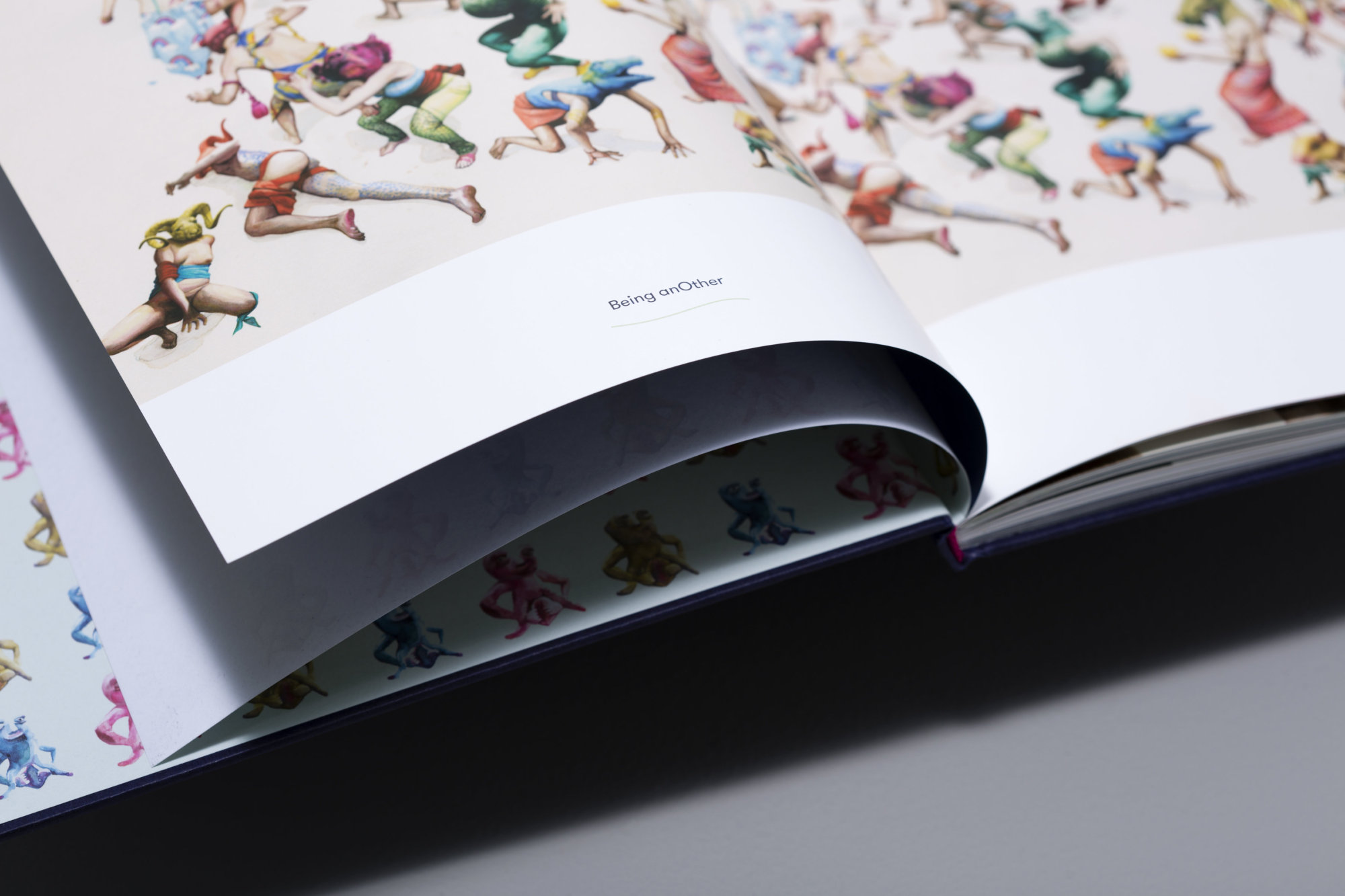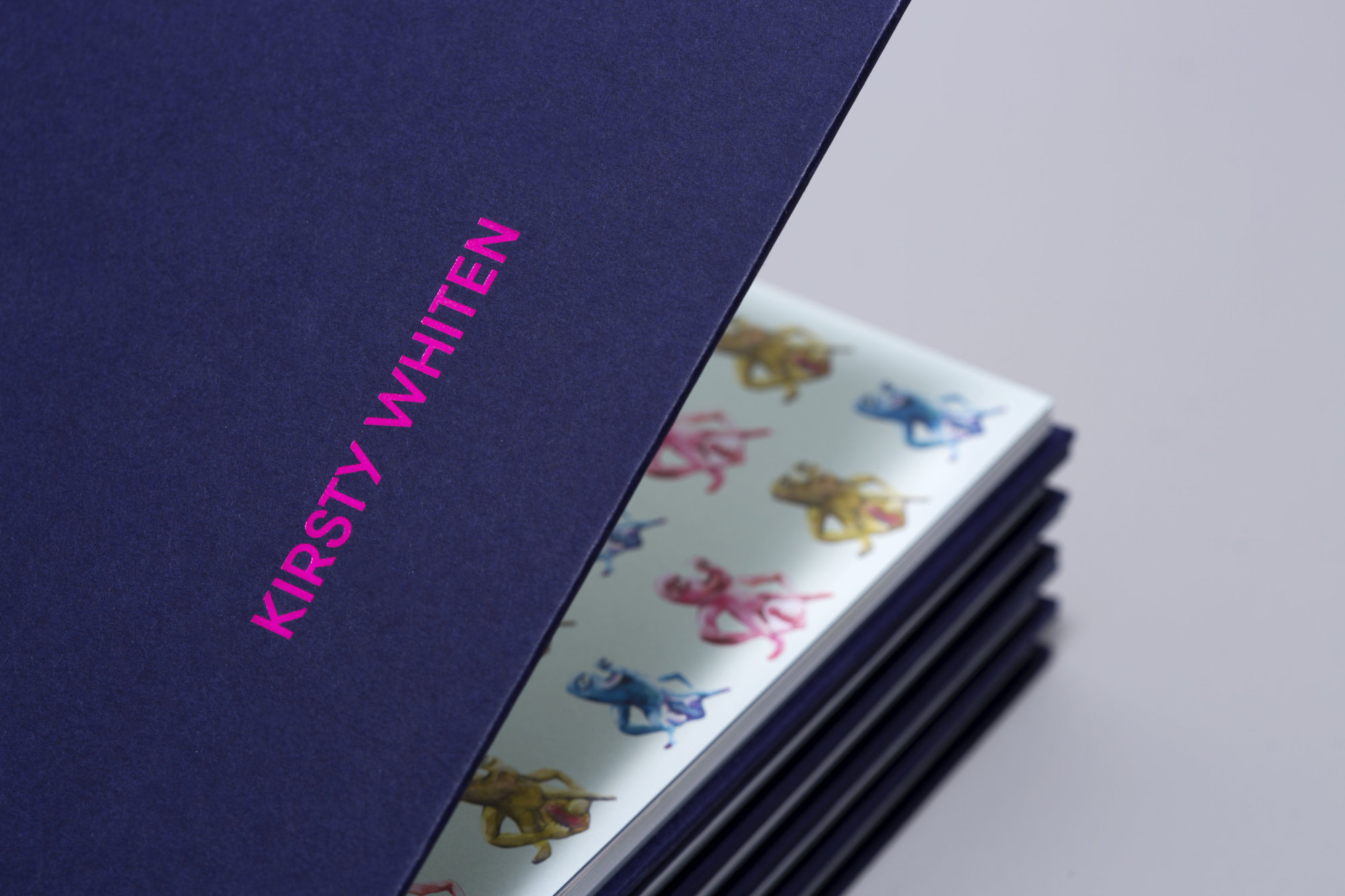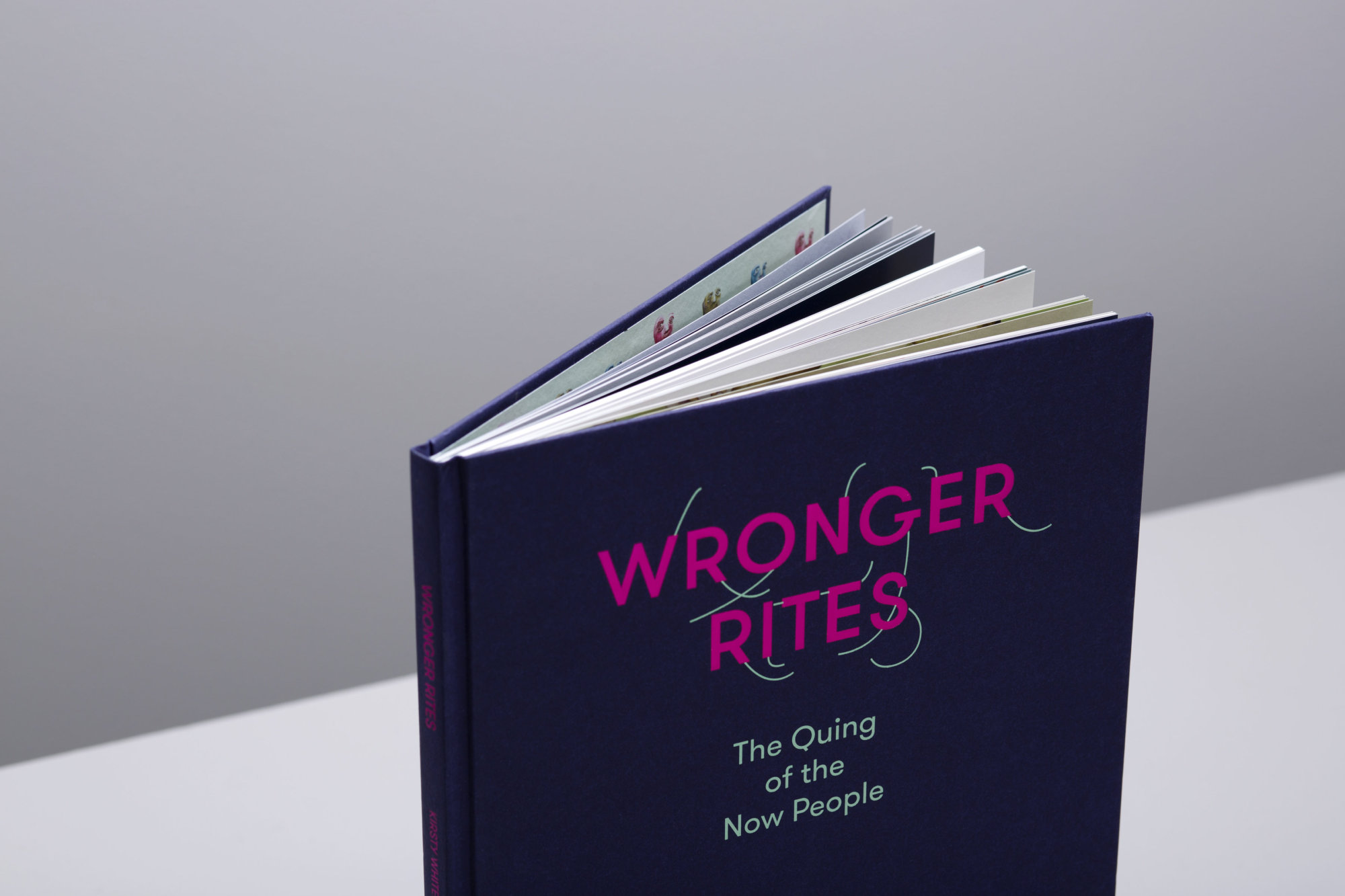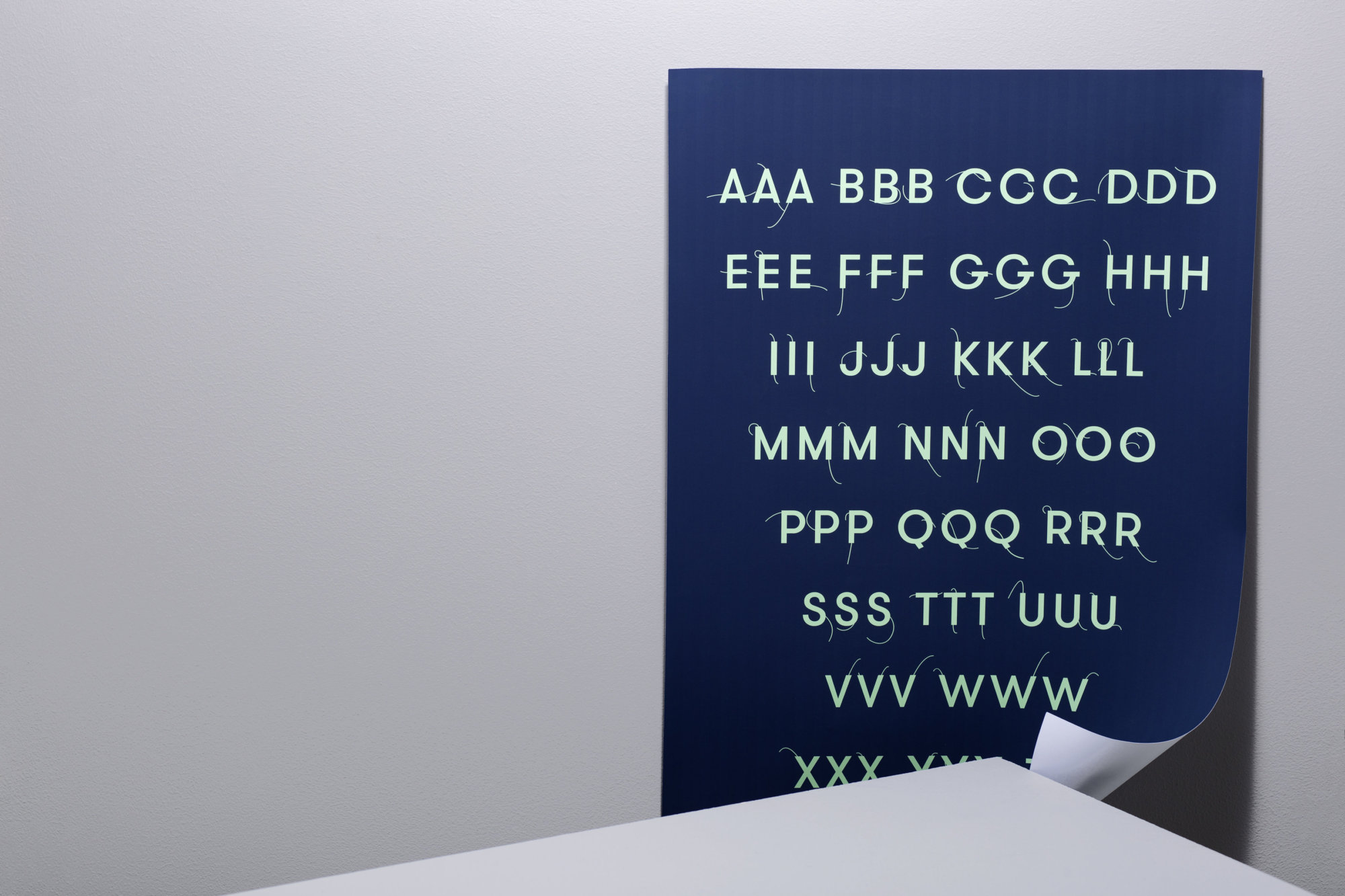 Wronger Rites
,
Kirsty Whiten
,
2016
Wronger Rites
,
Kirsty Whiten
,
2016
Kirsty Whiten is one of Scotlands most distinctive artists who's body of work explores themes of anthropology and personal identity. Her work challenges conventions and taboos, particularly in relation to gender and sexual politics.
Wronger Rites: The Quing of the Now People is a body of illustration and creative writing which focuses on the Now People; a fictional tribe who perform rituals that are celebratory of their genders and sexuality. Each project has an accompanying poem to personify these rituals.
Working closely with Kirsty, we designed this art book with heavy regard for the common anthropological themes in her work. Our research into anthropologists note taking inspired the development of a custom typeface for the project. We customised an existing sans serif typeface (GT Walshiem), referencing the flourishes and gestures from our research, to deliver varying options of the uppercase alphabet that were used throughout the book.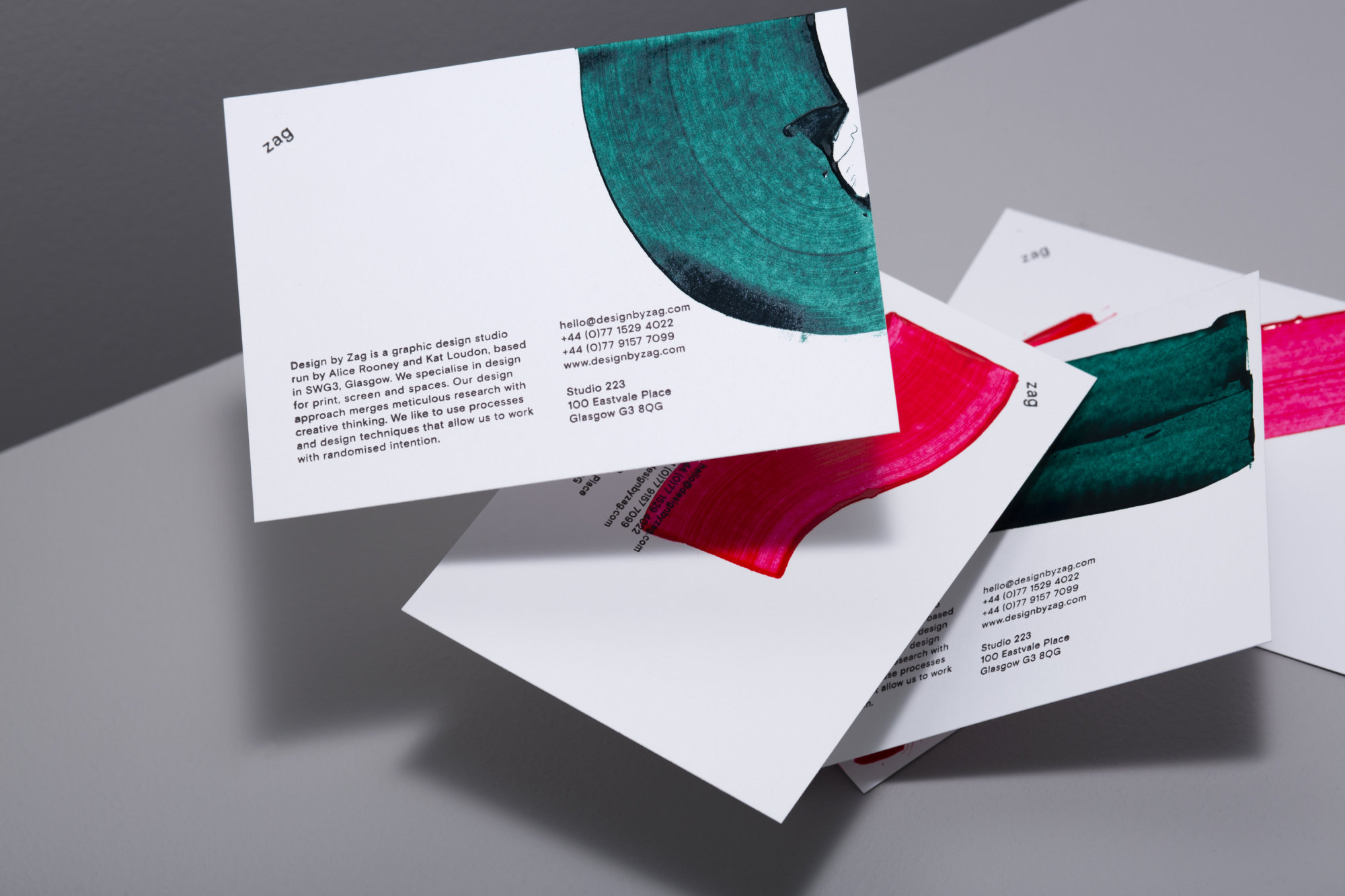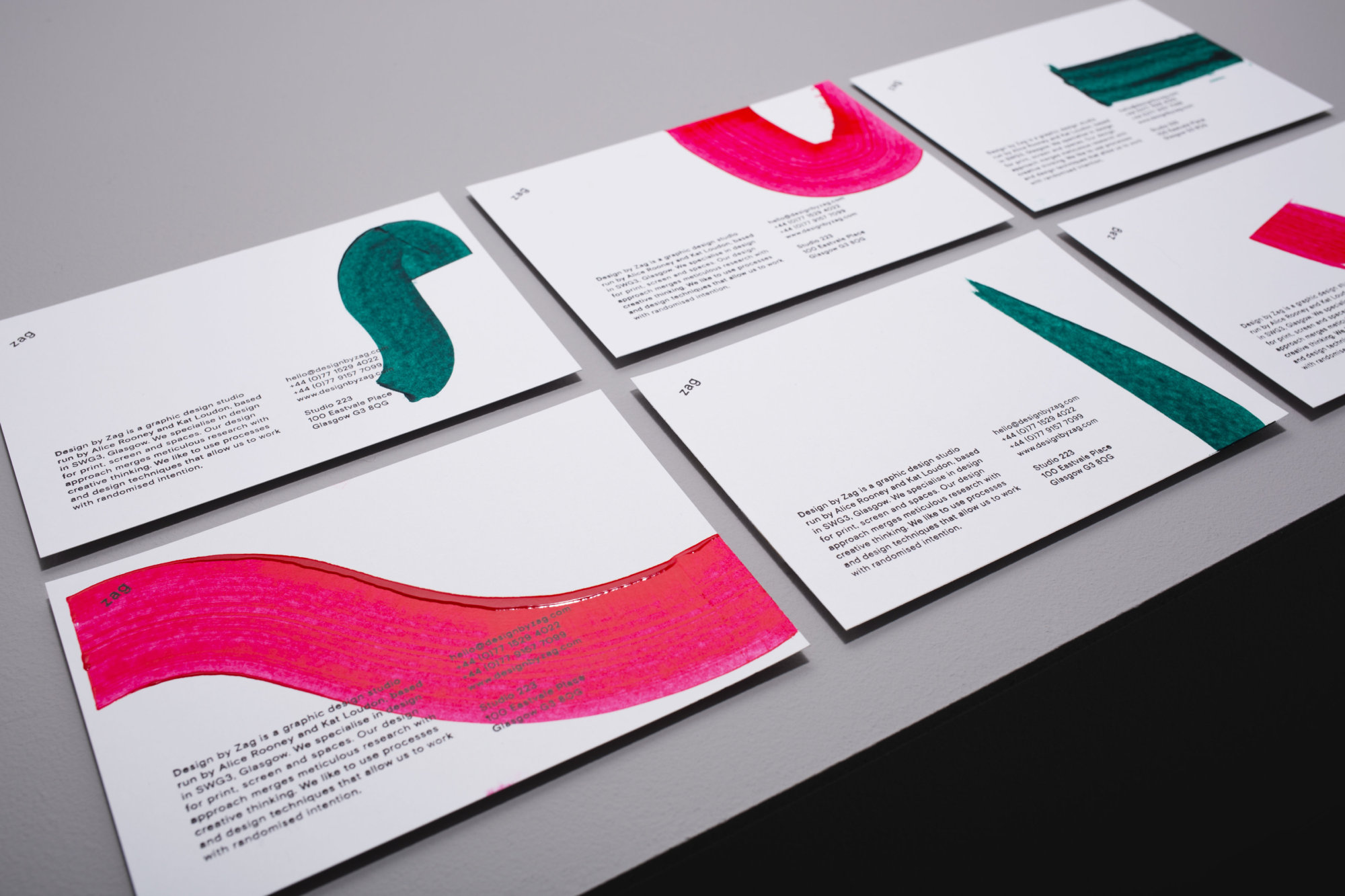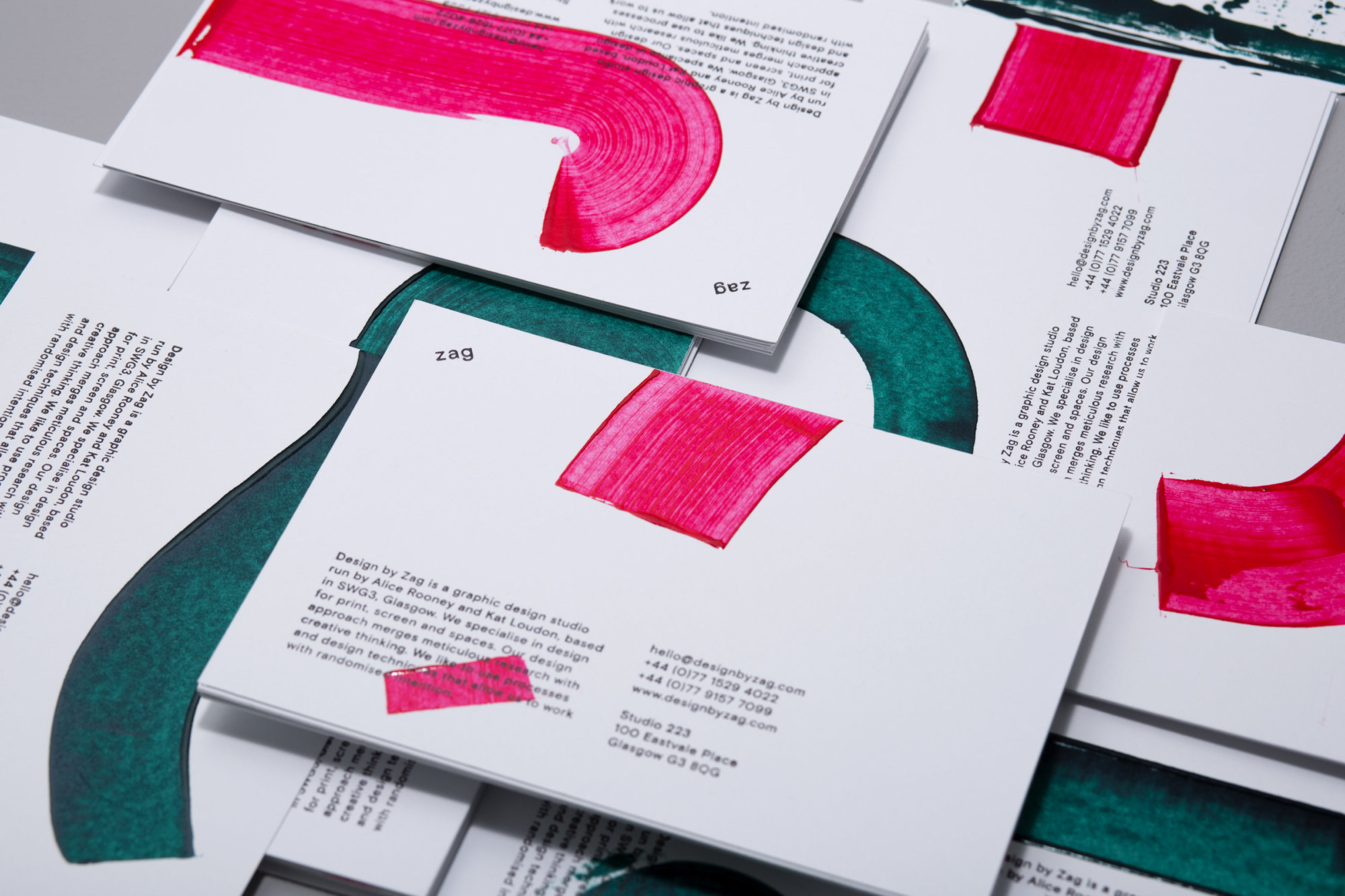 Promotional postcard
A body of promotional postcards, each one different from the last. To ensure each one was unique, we created analog marks and letter pressed the information on top.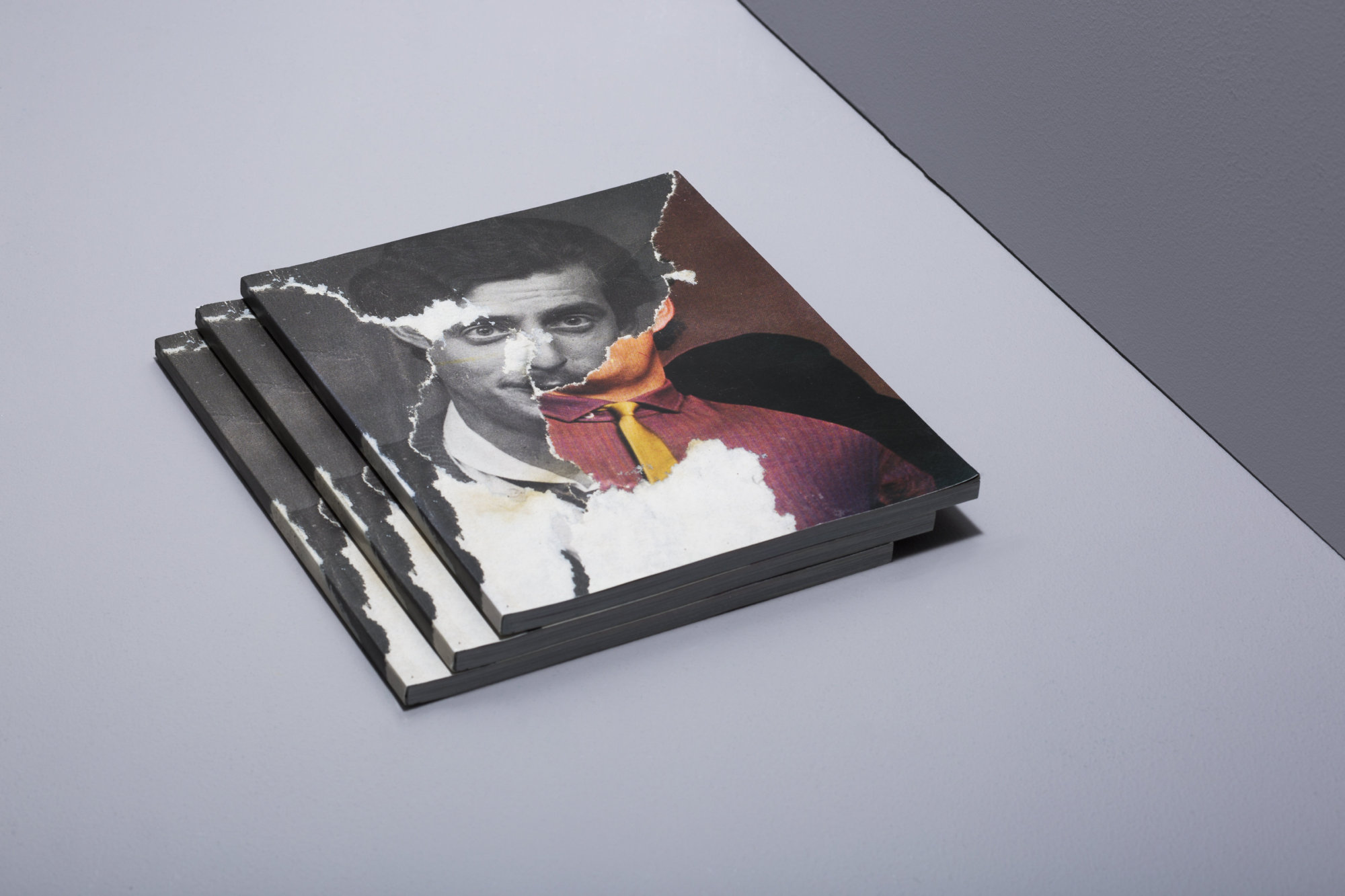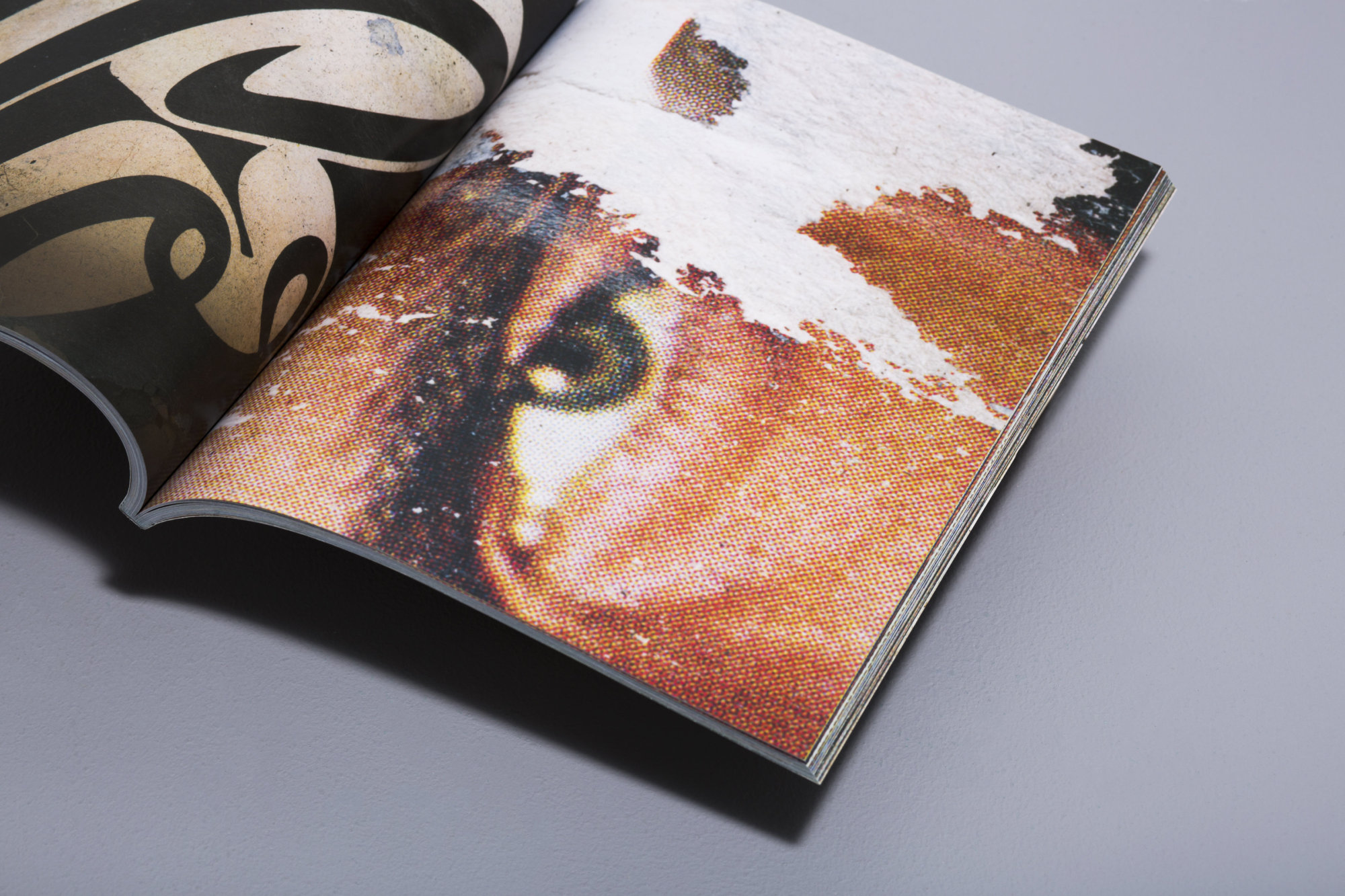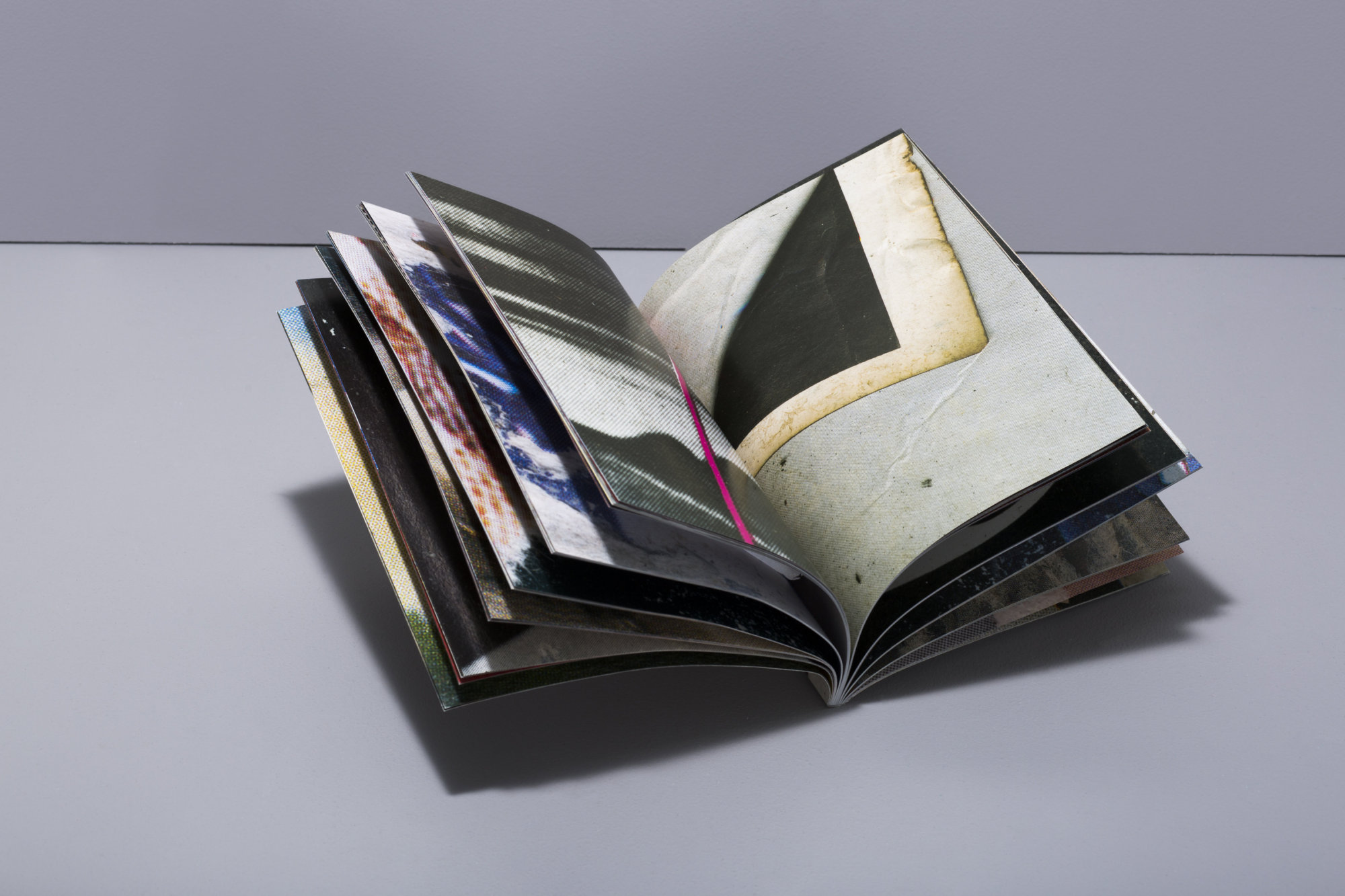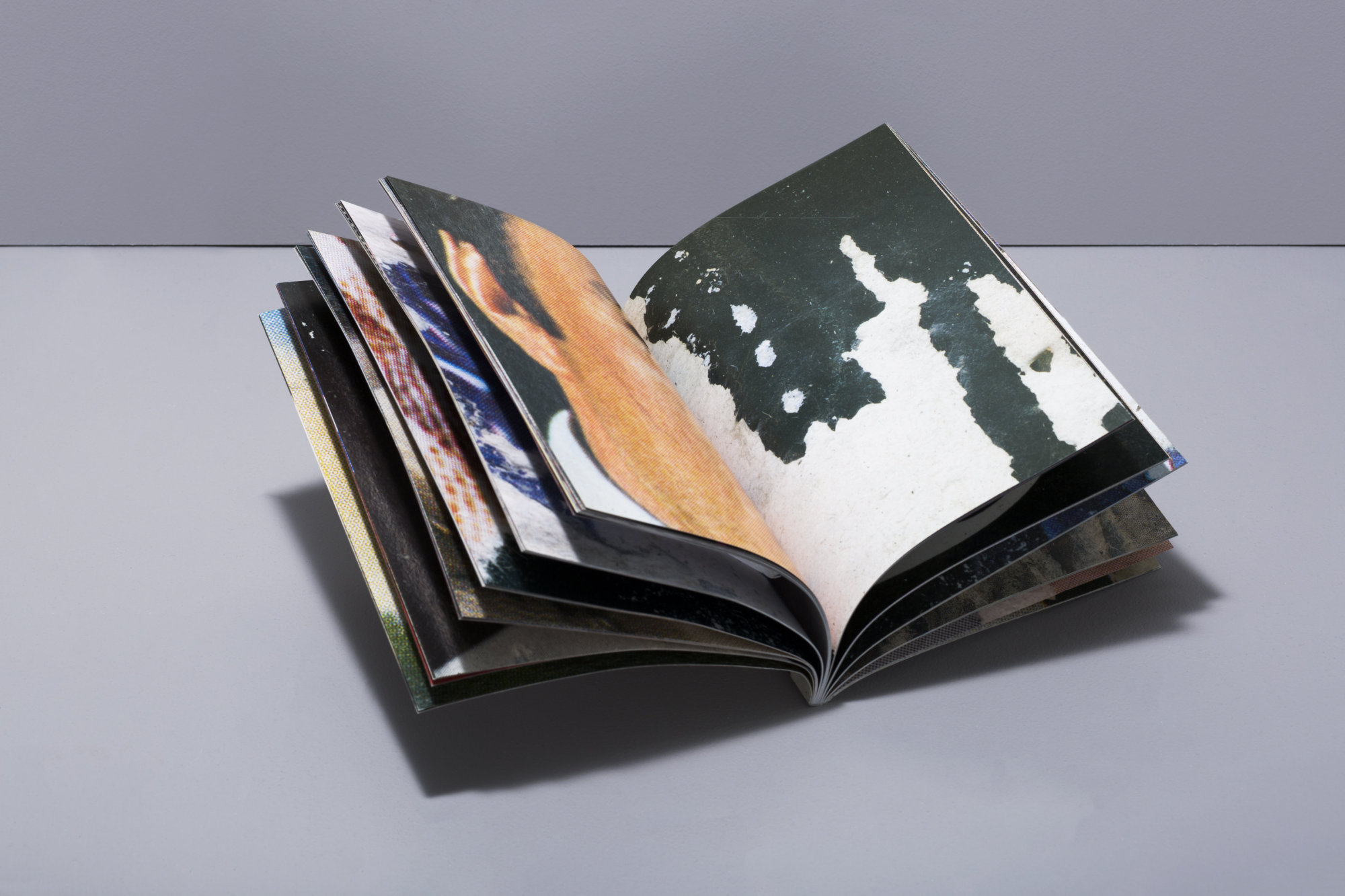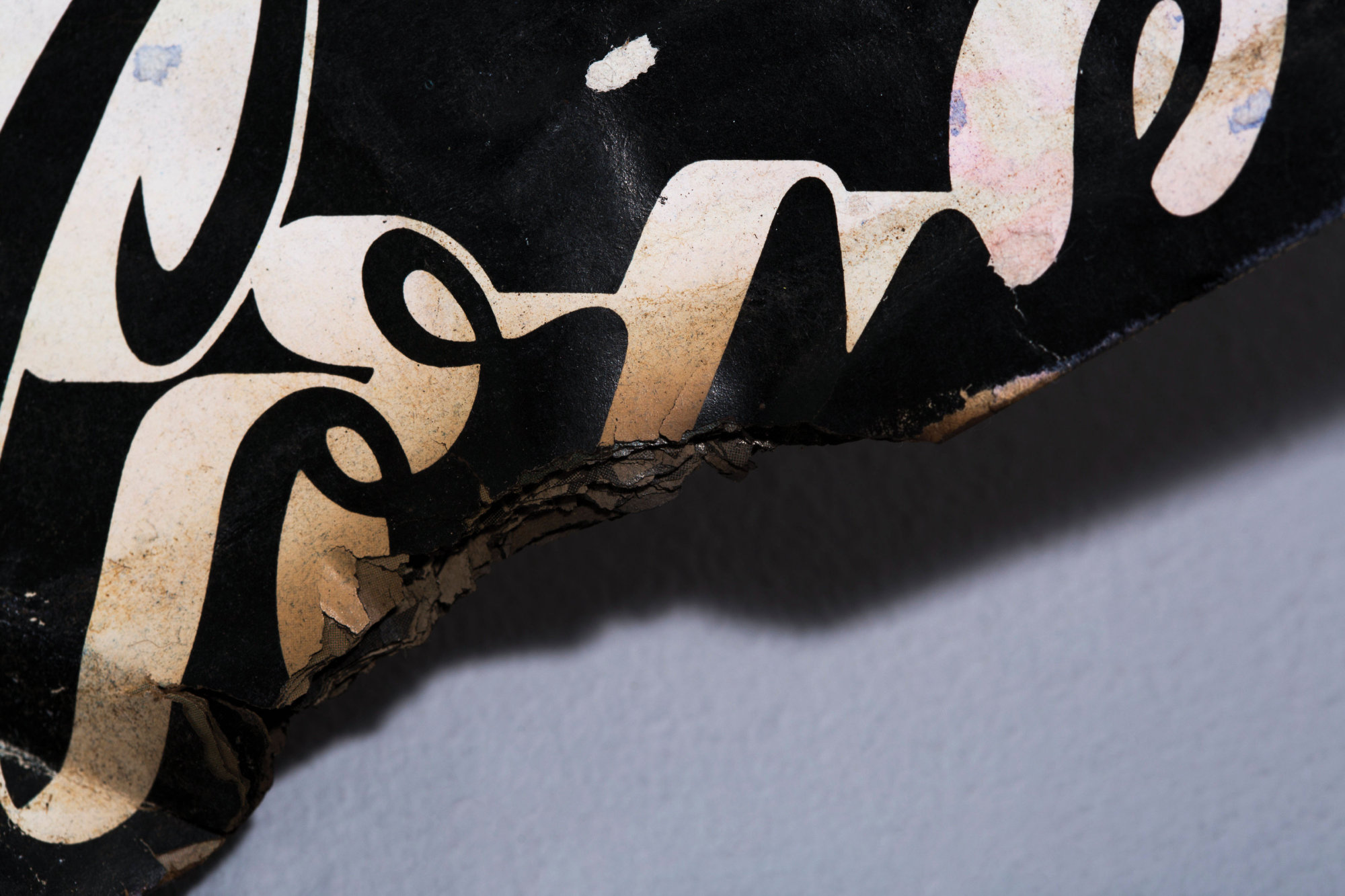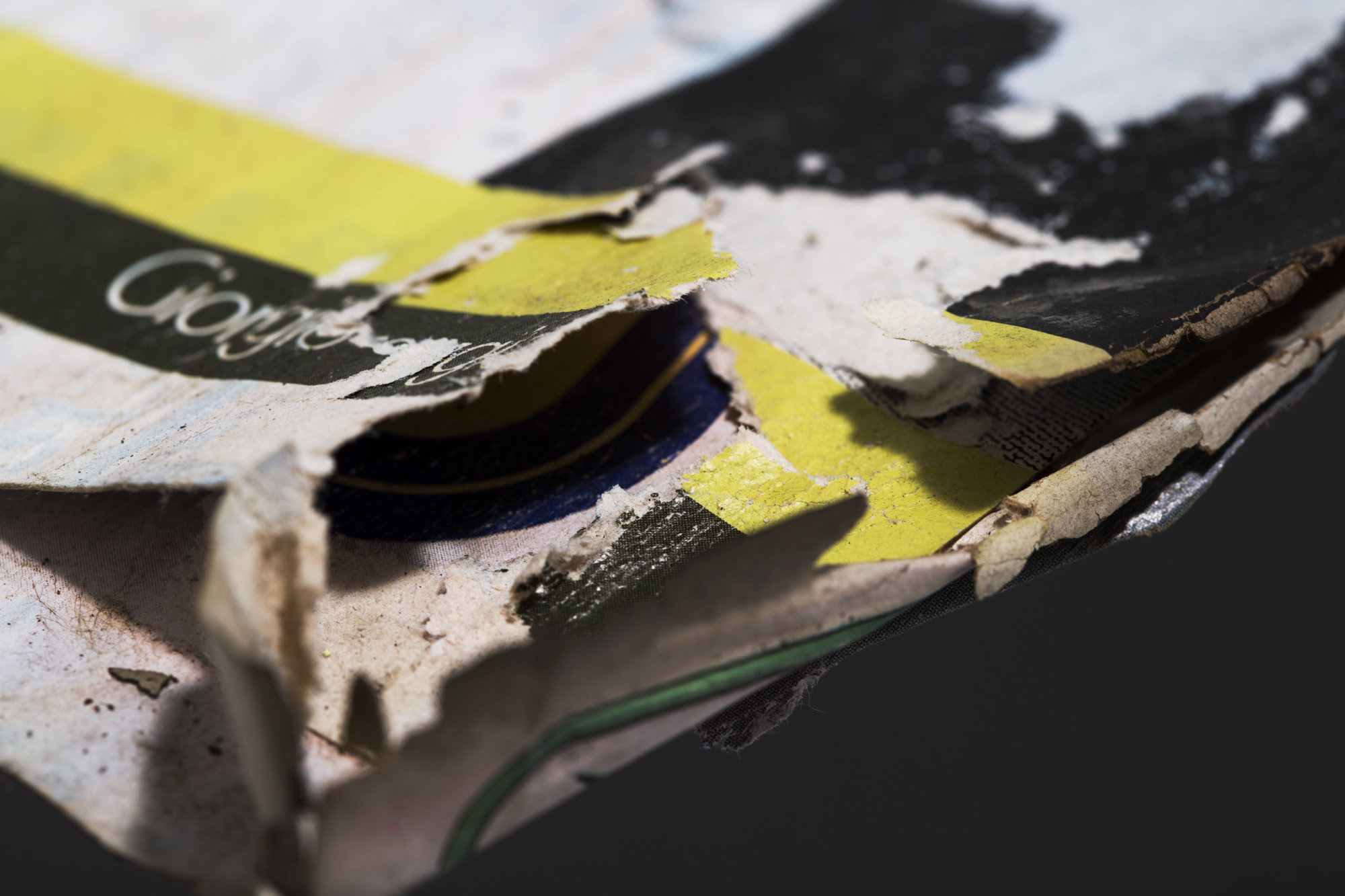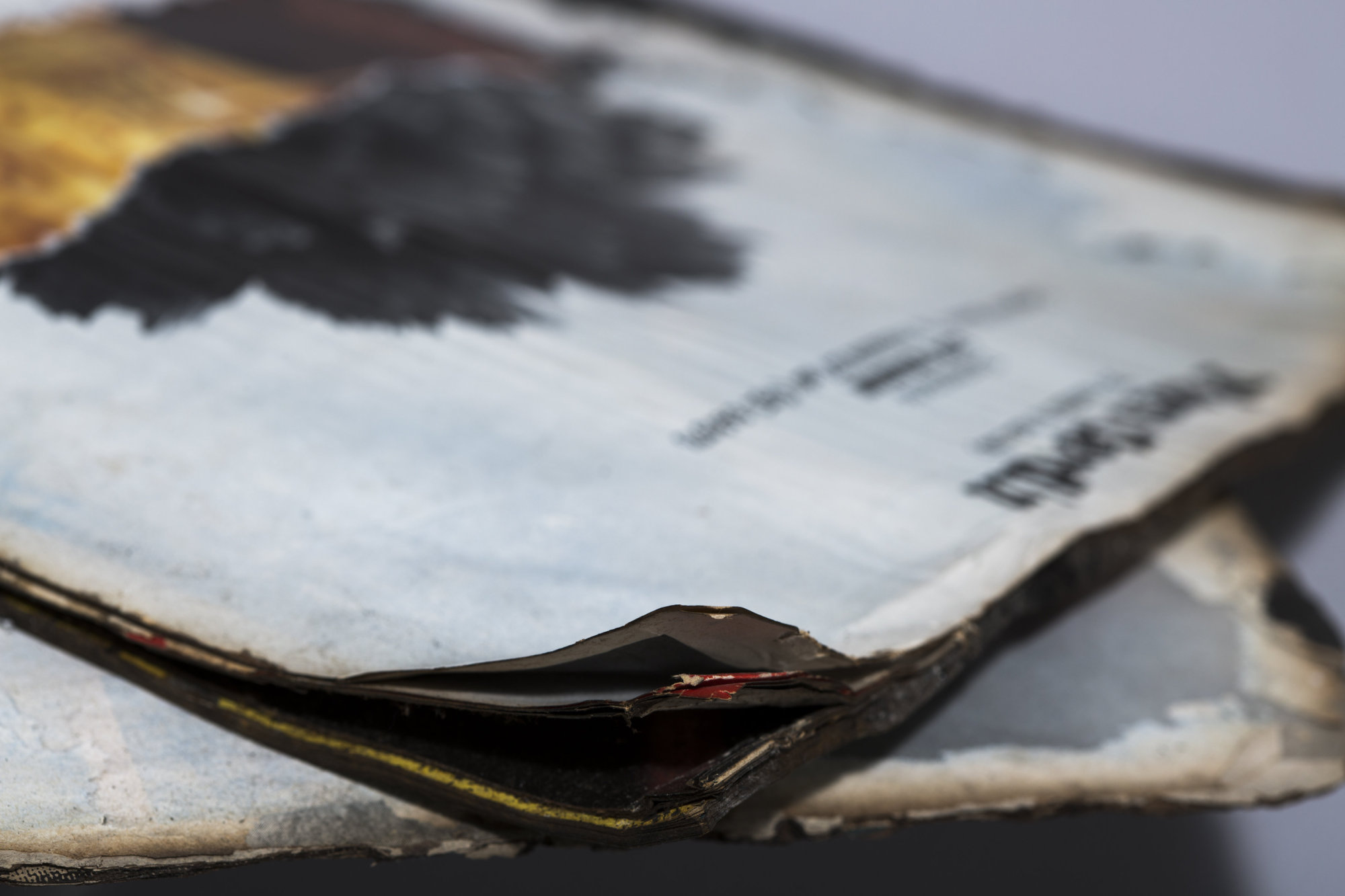 51170
,
Personal Project
,
2015
51170
,
Personal Project
,
2015
This project was produced, in collaboration with Erin Bradley-Scott, to commemorate the library at Glasgow School of Arts Mackintosh building following the fire which destroyed many rare and archived books.
We salvaged a 1960's hard bound, back-catalogue of Vogue Italia. We celebrated the beauty of the water and fire damaged pages and created a magazine, to replicate the original format, that showcased the unintentional found collages.
This publication was shortlisted for the Anamorphosis Prize.
You can read more about it here.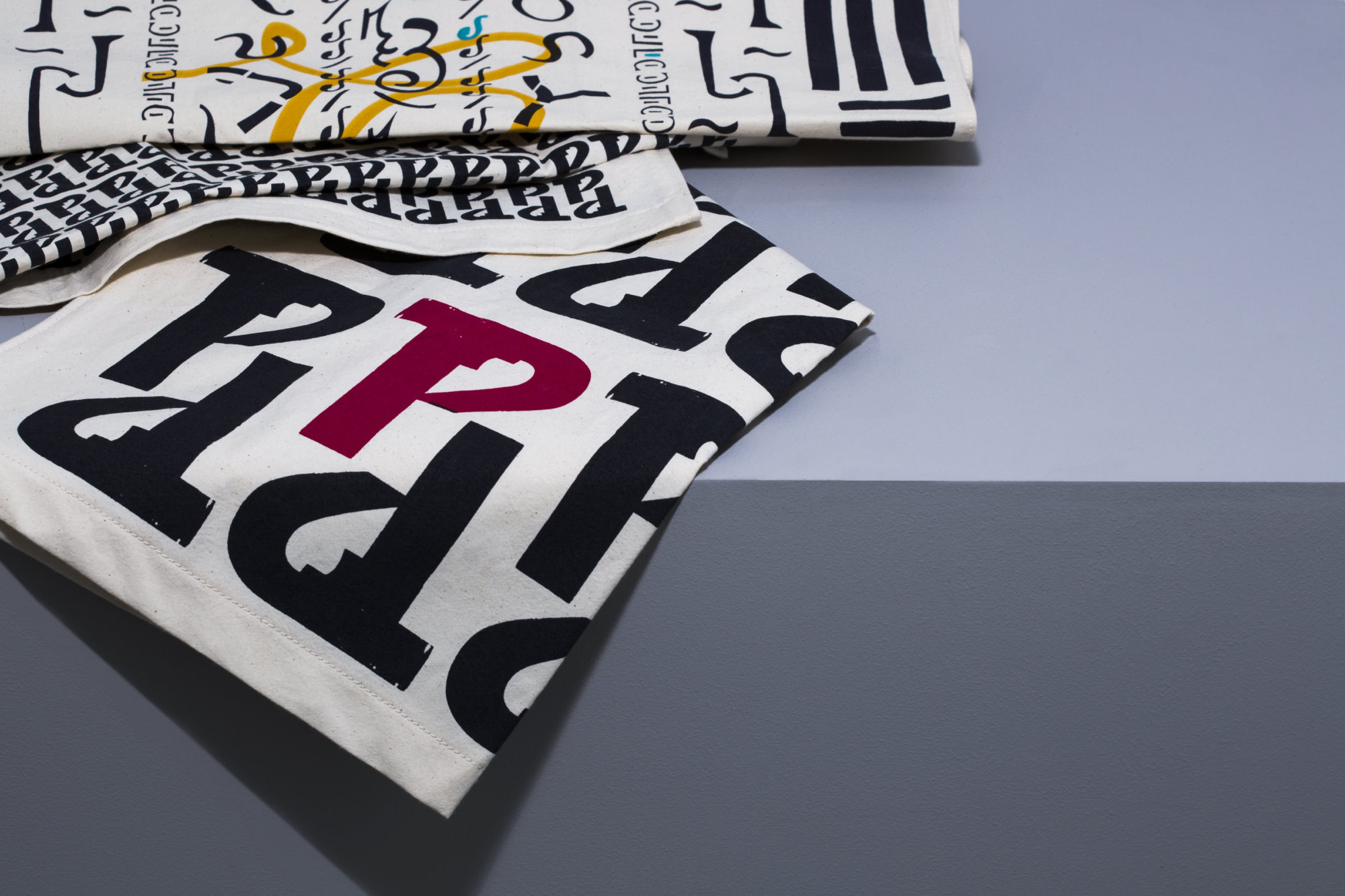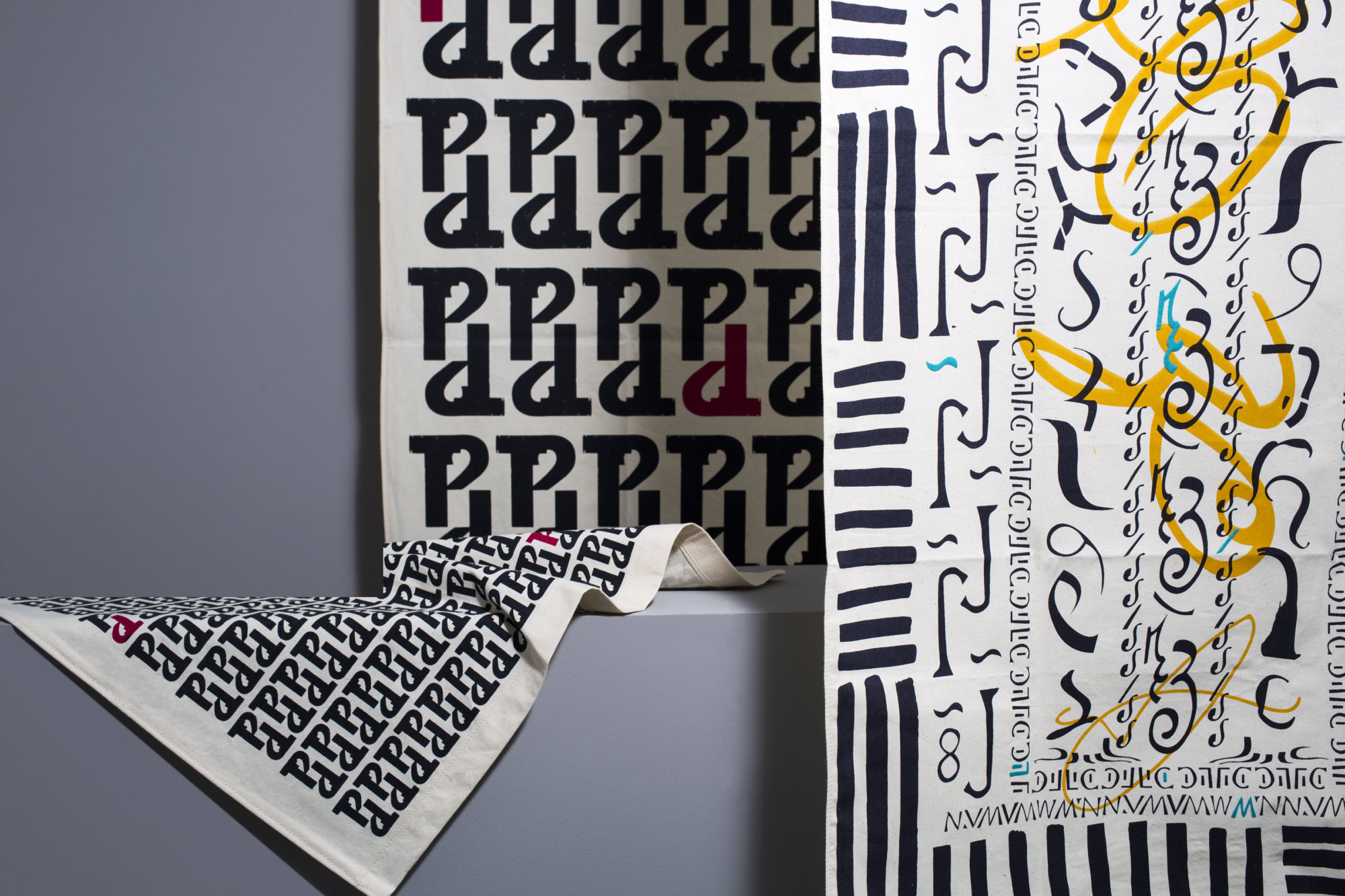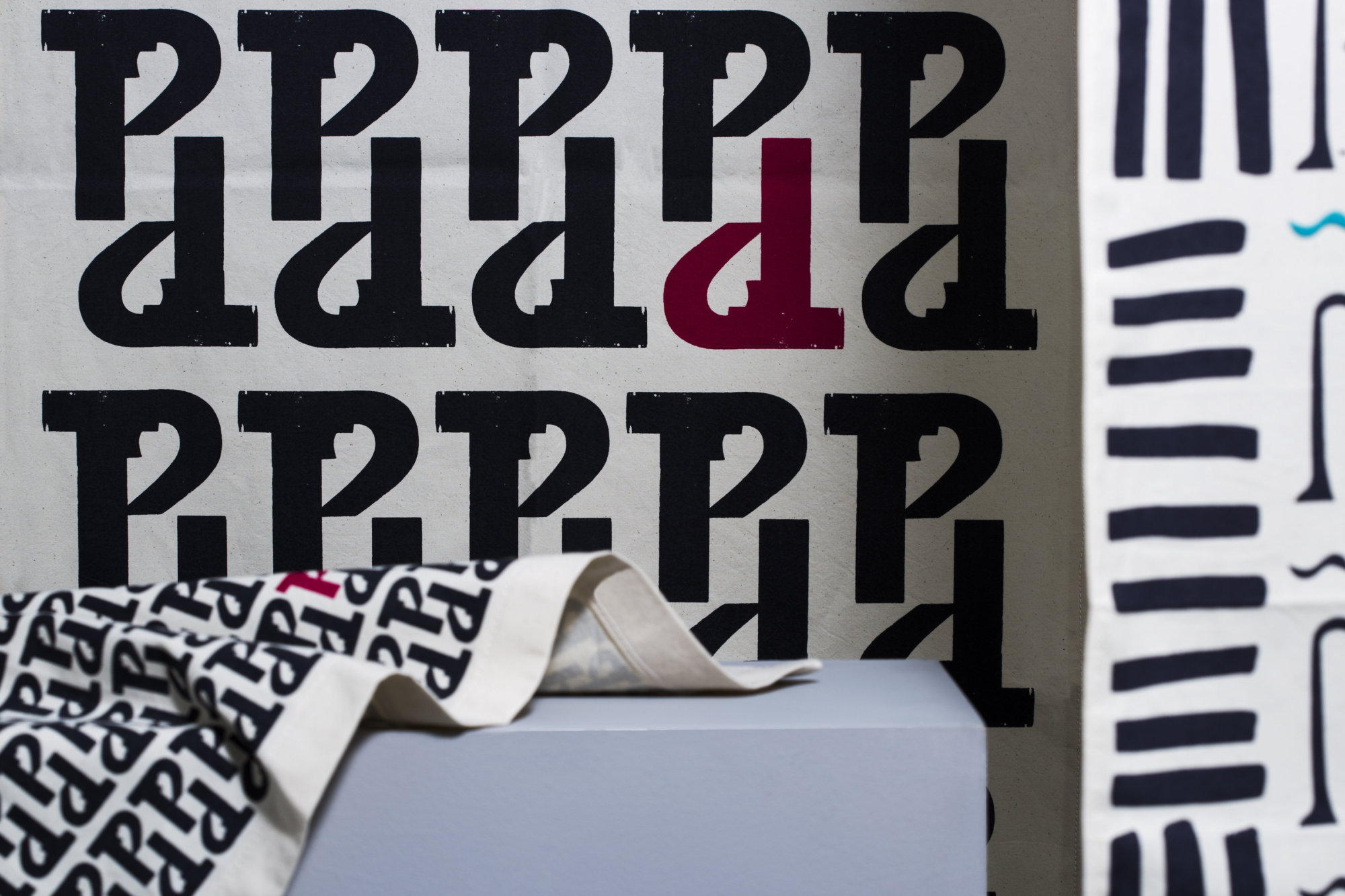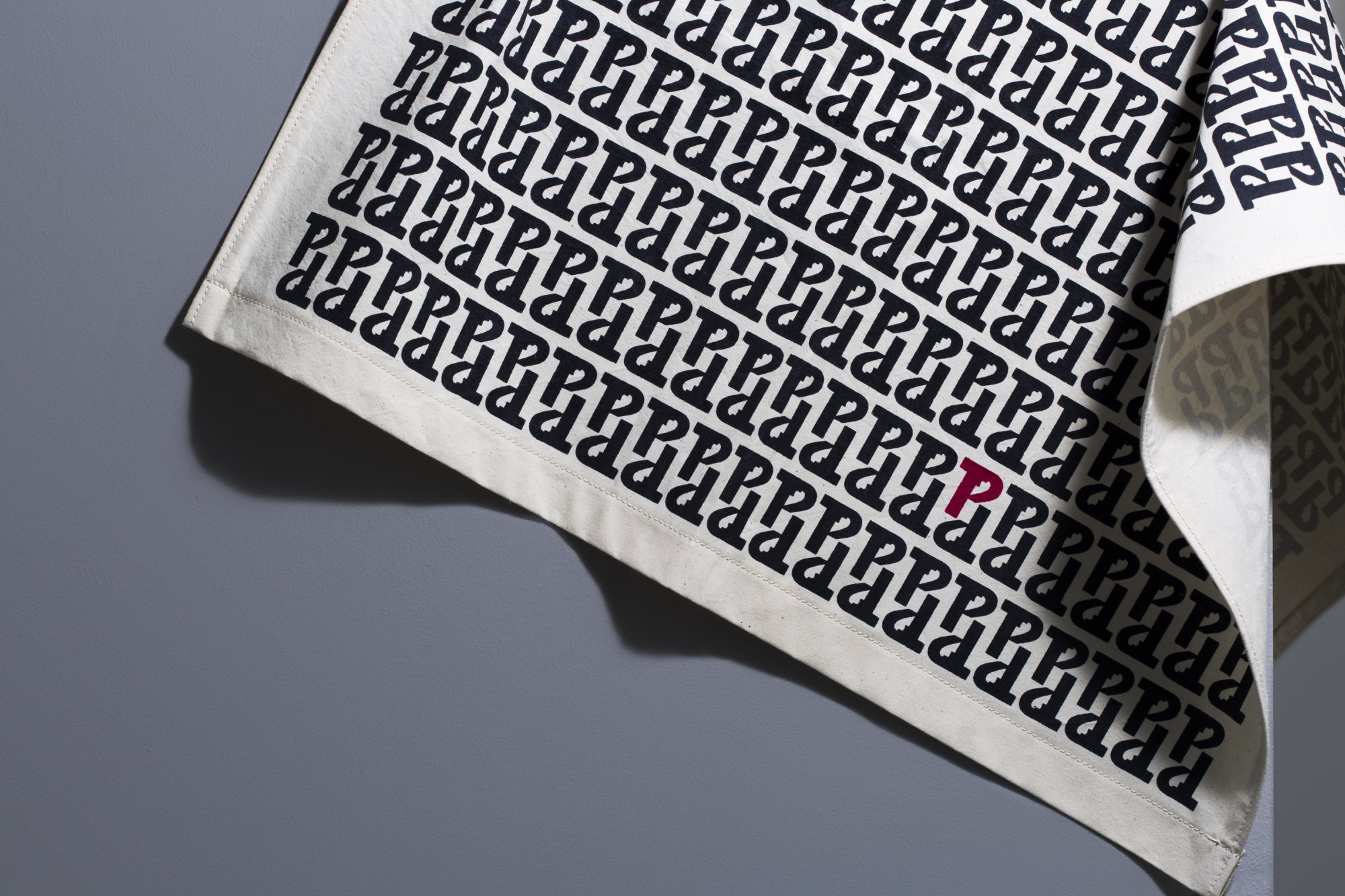 Building Blocks Residency
,
The Glasgow School of Art
,
2016
Building Blocks Residency
,
The Glasgow School of Art
,
2016
In an aim to develop practice and find new methods of engaging their audience, Glasgow School of Art welcomed four designers to take part in a research and development group residency in the Reid Gallery, Glasgow. This two week residency offered designers, from a range of disciples, to study an area of interest and make work in the open studio space.
Our research for this project lay in the study of illuminated manuscripts, Bauhaus weaving, celtic writing and muslim scriptures. This sparked our desire to work with calligraphic mark making in addition to our broader interests in stone carving and the history of letterforms. We produced screen printed textiles in response to our research and held workshops created new letterforms by which were generated by public workshops held in the space.